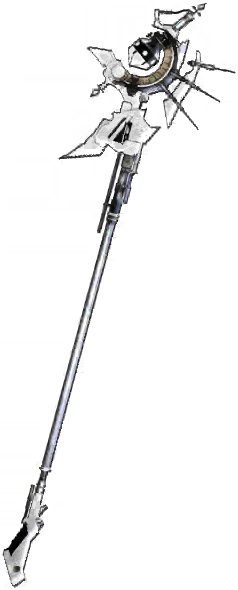 Anamnesis of Dawn
Lv. 15/15
Mythic Void Boon x5
Deal 100% damage to one enemy 5 times and increase your dark damage by 50% for 15 seconds.
Cooldown: 23s
Lv. 15/15
Mythic Caged Vigor x4
Deal 100% dmg x4 to one enemy. If your HP is 70% or lower, dmg increases the lower your HP is (up to 60%).
Cooldown: 26s
Lv. 15/15
Caged Vigor
Increases damage dealt by up to 40% when your HP is 70% or lower (damage increases the lower your HP is).
Lv. 15/15
Void First Strike
Character skill gauge needed reduced by 10% while equipped with a dark-affinity main weapon.
Lv. 15/15
Barrier: Miasma of Indolence Rank 2
Reduce the effect of Burden: Miasma of Indolence.
Statistics
Timed or conditional passives are not included in the stats.
Stories
The path home is coated in rust. A choice. A wheeze that scrapes
the throat. Forms. Numbers. Isolated light. Even the scent of
spilled blood is as a distant memory.
Unacceptable footwear. A boast. A murmur. The wind that grazes
my cheek and light that enter my eyes are rough comfort for an
ailing heart. A voice without a face. Curtains. Upside-down
footsteps. Darkness.
I turn my back to the shadow knocking
on my door and venture down a passage unknown,
casting myself into the void. A boundary.
A buzzing sound. A light trap. It is as wondrous as it is comforting.
Words. My name. My senses. Blurry scenery.
To me, perhaps it was all nothing but a convenient sham.
But even so, I will face my mistakes, embrace my pain,
and dream a dream that soars to the sun.