14 costumes found for Rion
Added 10/28/2022 (28 days ago)
Lv. 15/15
Grand Resolution
330% dmg x3 to one enemy 75% chance to inflict blind for 3 turns. Increase dark dmg dealt by 30% for 30 sec.
Gauge Level: A1800Max asc: 1440
Lv. 4/4
Luminous Guard
Light damage taken down by 25% .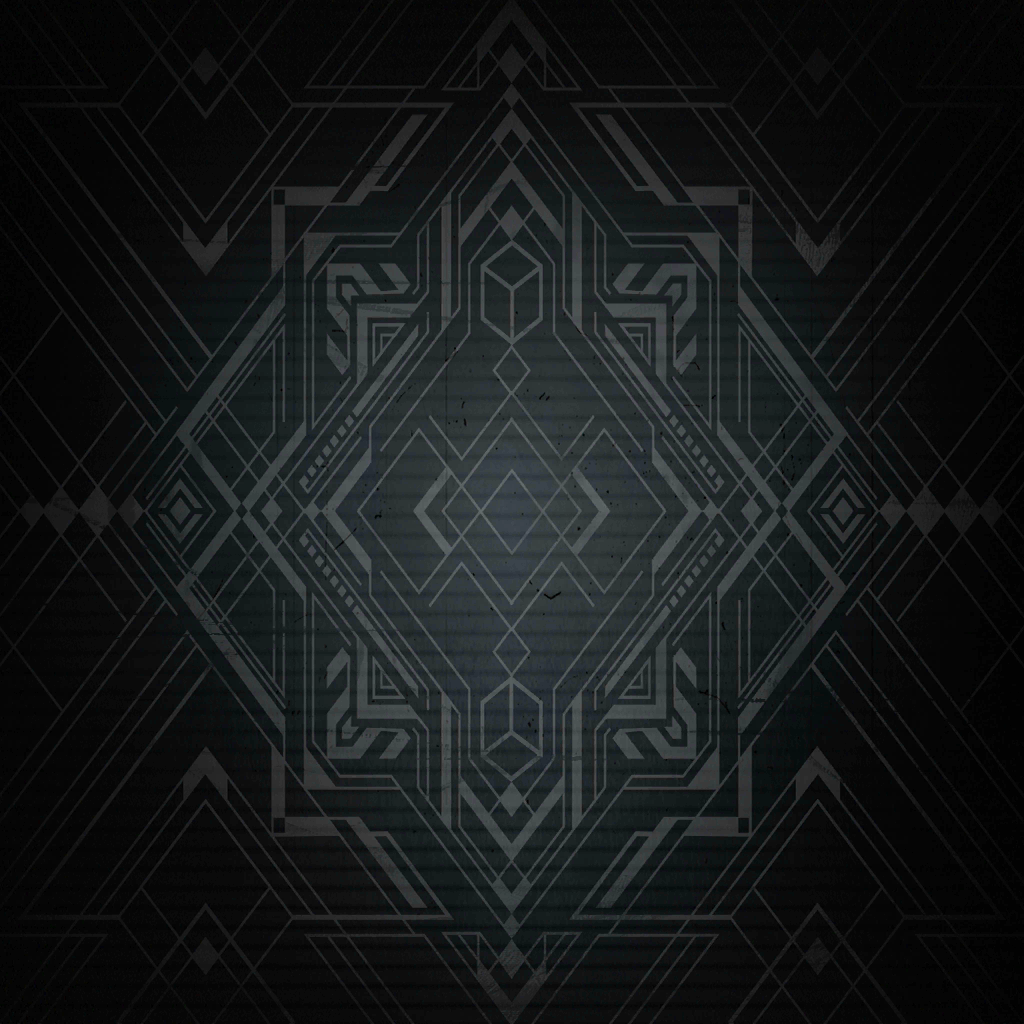 Statistics
Abilities and bonuses are not included in the stats.
Character story
On that day, the boy discovered his light anew.
He faces the tragedy his own mistakes wrought
and the foolishness of the ideals he held.
He knows the intentional, organized cruelty
of the societal structures humans establish.
Consumed by despair, the boy lost his light.
Many sneered at his dream, calling it unattainable.
But no amount of ridicule could convince him to give
up on his dream, or saving those who need help.
Rising to his feet, he flings open the door before him.
"If conflict breeds conflict...
then surely dreams must breed dreams."
Story 1 (WIP)
Story 2 (WIP)
Story 3 (WIP)
Story 4 (WIP)