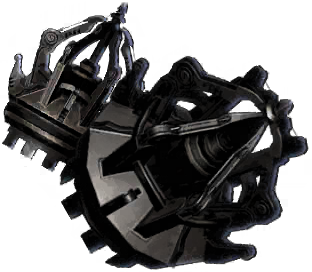 Stratocratic Fortune
Lv. 15/15
Stratocratic Assault x5
Deal 50% damage to one enemy 5 times and raise all allies' critical hit rate by 20% for 10 seconds.
Cooldown: 16s
Lv. 15/15
Stratocratic Blitz x4
Deal 55% damage to one enemy 4 times.
Cooldown: 14s
Lv. 15/15
Lucid Boon
Increase light damage by 30%.
Lv. 15/15
Fleetfoot
Agility up by 20% for 60 seconds.
Statistics
Timed or conditional passives are not included in the stats.
Stories
Once, a belligerent king started a war that took the lives of a
young man's parents. But the man had always been strong,
and he vowed to one day crack the
king's skull wide with his own fists.
The young man became a soldier so he
could get close to the king; if he found success in battle,
the regent would request an audience.
So he honed his vengeful fists as he served his country.
The man punched countless enemy
faces until they were beyond recognition.
Eventually, his efforts were recognized,
and he received the right to have an audience with the king.
Alas, the night before, he was attacked and killed in his sleep.
The attackers were children of soldiers he'd killed in battle,
and none who saw his corpse
could recognize his mangled face.