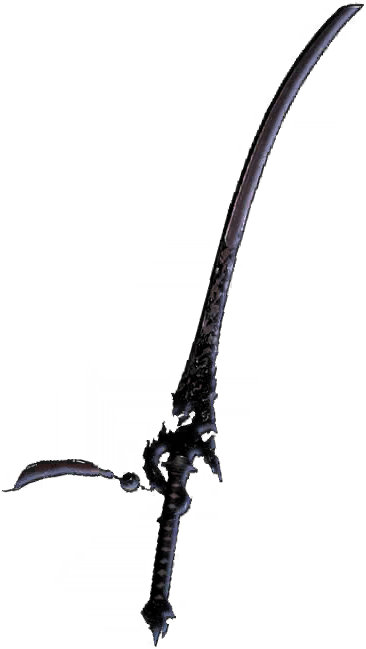 Dragon's Bane
Lv. 15/15
Bane's Fleetfoot x4
Deal 55% damage to one enemy 4 times and increase your agility by 30% for 10 seconds.
Cooldown: 14s
Lv. 15/15
Bane's Ire x3
Deal 50% damage x3 to a foe and raise damage of all 2x or more chains by 15% for 10 seconds.
Cooldown: 16s
Lv. 15/15
Pursuit
Damage up by 20% on chain attacks of 3 or more.
Lv. 15/15
Fleetfoot
Agility up by 20% for 60 seconds.
Lv. 15/15
Barrier: Miasma of Indolence Rank 4
Reduce the effect of Burden: Miasma of Indolence.
Statistics
Timed or conditional passives are not included in the stats.
Stories
There was once a land ruled by a dragon.
Once a year, a girl was sent off under the pretense of
slaying it, even though all knew she would fail.
This sacrifice, however, ensured peace.
Each year, they armed a girl with a dingy sword unbefitting
a maiden's disposition and told her to never let it go,
for it was a weapon with which
she might slay their mighty adversary.
Every year, a girl valiantly faced the dragon,
attempting to believe in herself
and her blade. And every year,
the dragon easily swallowed her whole.
But the last time this happened,
the dragon perished; toxins in the ore used to
forge the blade finally fell the beast.
Sadly, none remain to remember the bravery of the girls.