16 costumes found for Akeha
Added 03/31/2022 (8 months ago)
Lv. 15/15
Scattered Shadowblade
Deal 95% damage to one enemy 4 times (damage increases based on combo length).
Gauge Level: B1350Max asc: 1080
Lv. 4/4
Soldier
All allies' agility up by 15% for 60 seconds.
Lv. 4/4
Whirlwind Rush
Increases the stats of equipped wind-affinity weapons by 40%.
Lv. 4/4
Training
Increases chance normal atk will be 3-chain or more by 5%.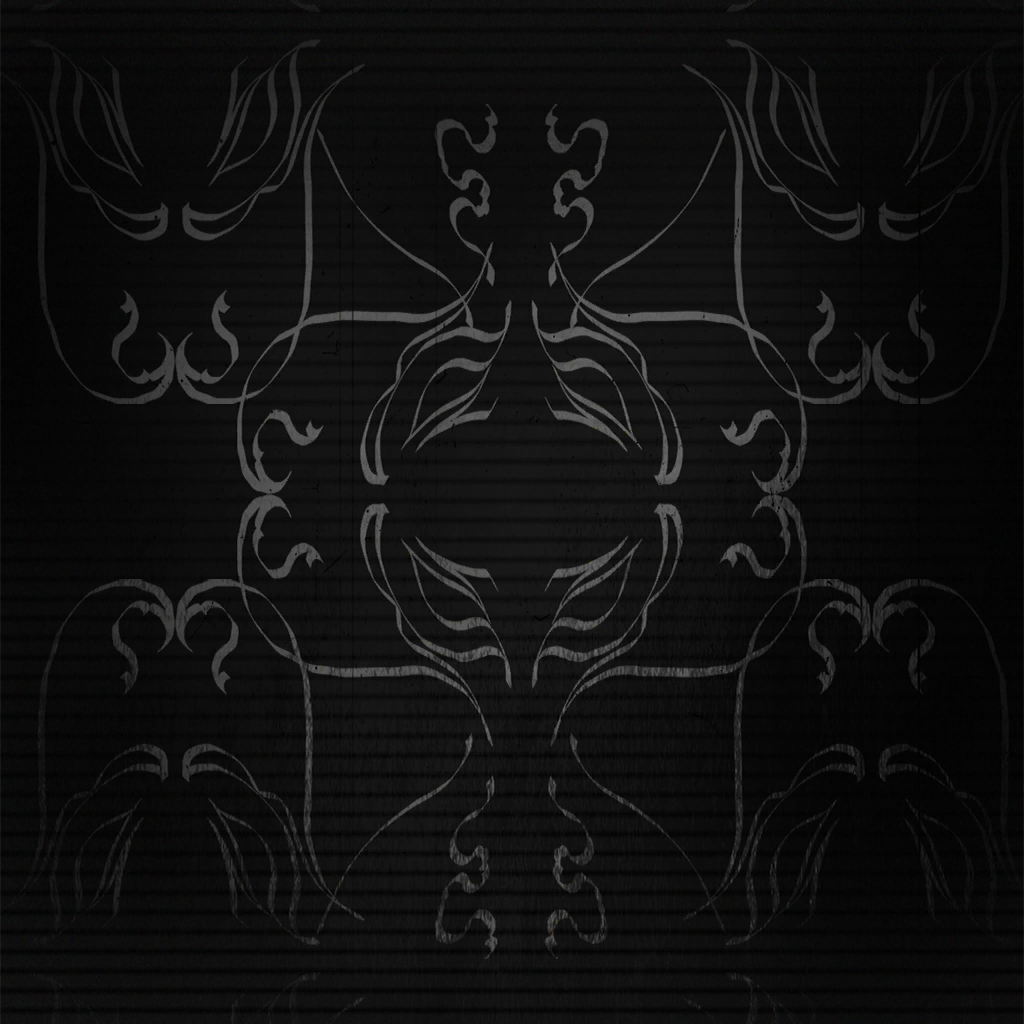 Statistics
Abilities and bonuses are not included in the stats.
Character story
Kick decapitate emoboromoaninuwakonomajiha
Karawaagara moibekurushiduru bemenaeodu
Take life sotsuzaohoroji tanne wora kini suffocate
Romuro fuzudutadaki hesunome kuwana kill
Gaabioga henchi tavbushita hoguheki kizejitoba
Nshia yofuhiteno befukeyuchianigiden warigabiwaradaraki
Nemato kill yogado tahishuke meibidisuure zowave
Soaked blade hoojini nokezafushiba kill
Kawodamukenetaoni dried tears ra kouyaniyawani
Guonin oayuminirogikunimokozeimezuureni
Sakechizue wobasoberionuyo no peace kazegaduekina
Story 1 (WIP)
Story 2 (WIP)
Story 3 (WIP)
Story 4 (WIP)