14 costumes found for Rion
Phantasmal Exile

Limited costume
Added 05/10/2022 (over 1 year ago)
Lv. 15/15
Holy Incantation
Deal 200% damage to all enemies (dmg up by 50% when own affinity is light). All enemies with 60% chance to stun them for 1 turn.
Lv. 4/4
Valiance
All allies' attack up by 25%.
Lv. 4/4
Luminous Leap
Increases the stats of equipped light-affinity weapons by 20% for whole party.

3

Resilience
All allies' HP up by 15%.

5
Debris: Vigor Chunk
Attack up by 10%.
Costume's weapon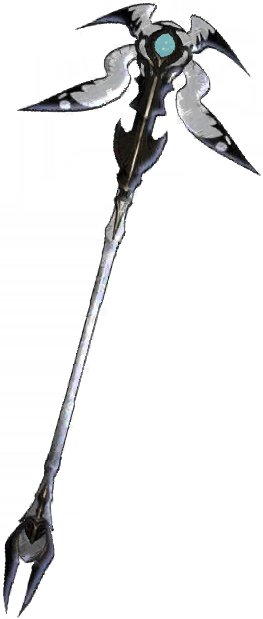 Lv. 15/15
Ancient Reform Mending
Recover 10% HP for all allies and cure 1 status ailment for each ally.
Lv. 15/15
Ancient Ward x4
Deal 35% damage to one enemy 4 times and increase all allies' defense by 30% for 30 seconds.
Lv. 15/15
Lucid Boon
Increase light damage by 30%.
Lv. 15/15
Barrier: Curtain of Darkness Rank 4
Reduce the effect of Burden: Curtain of Darkness.
Barrier: Corrosive Smog Rank 4
Reduce the effect of Burden: Corrosive Smog.
Statistics
Level 100
Max ascension + Exalted
Temp abilities and rank bonuses are not included in the stats.
Character Exalt Debris (Lv.100)
Debris: Exile's Insight
All allies' light damage dealt up by 5%.
Costume sources
Premium Summons: Final Fantasy XIV (Crossover)
Ended over 1 year ago
33 days
View event
Premium Summons: Final Fantasy XIV (Resurrected Crossover)
Ended 2 months ago
38 days
View event
Costume story
"Though I lack stamina, I will do all I can to support you,"
says the boy before they venture into the cave

Long had he dreamed of being a knight—a protector
of the people—but his condition forced the surrender
of this hope. Instead, he settled on assisting others
by way of his wits. But this day, exhaustion takes him.

"P-please try not to run around too much...
I cannot support you...if you get too far away..." *cough*