11 costumes found for Griff
Added 07/29/2022 (8 months ago)
Lv. 15/15
Diversionary Tactics
Enter a provoke state for 3 turns. Reduce damage taken by 90% 5 times. (Usable from start.)
Lv. 4/4
Resilience
All allies' HP up by 20%.
Lv. 4/4
Recovery
Recover 100% HP when your HP falls below 50%. Once only.

3

Luminous Rush
Increases the stats of equipped light-affinity weapons by 20%.

5
Debris: Lucid Boon Chunk
Increase light damage by 20% for 60 seconds.
Costume's weapon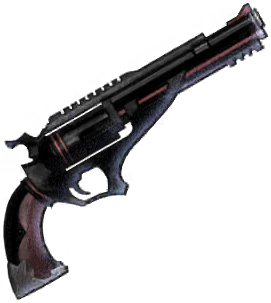 Lv. 15/15
Carnage Aegis x5
Deal 40% damage to one enemy 5 times and increase your defense by 30% for 30 seconds.
Lv. 15/15
Carnage Recovery x3
Deal 65% damage to one enemy 3 times and recover 10% of your HP.
Lv. 15/15
Aegis
Defense up by 20% for 60 seconds.
Lv. 15/15
Barrier: Miasma of Indolence Rank 4
Reduce the effect of Burden: Miasma of Indolence.
Statistics
Level 100
Max ascension + Exalted
Temp abilities and rank bonuses are not included in the stats.
Character Exalt Debris (Lv.100)
Debris: Captain's Insight
All allies' fire damage dealt up by 5%.
Costume sources
Premium Summons: Bloody Captain
Ended 8 months ago
9 days
View event
Monthly Featured Summons: October 2022
Ended 5 months ago
6 days
View event
Costume story
I wanted to see you.

I thought I would never have to turn back.

I screamed, fearing the approach of dawn,
but could not escape the midnight sun.

I looked away from the brilliant future,
choosing a shadowed path no other can see.

I prayed this place might be my eternal hell,
so the fear I felt that day could be with me always.