12 costumes found for Dimos
Celebratory Gunman

Limited costume
Added 02/18/2022 (about 1 year ago)
Lv. 15/15
Fireworks
All enemies' atk down by 50% for 45 sec. and all allies' def up by 50% for 45 sec. (Usable from start.)
Lv. 4/4
Resilience
All allies' HP up by 10%.
Lv. 4/4
Luminous Leap
Increases the stats of equipped light-affinity weapons by 20% for whole party.

3


5
Debris: Herald Chunk
Your character skill gauge will fill by 10% at the start of battle.
Costume's weapon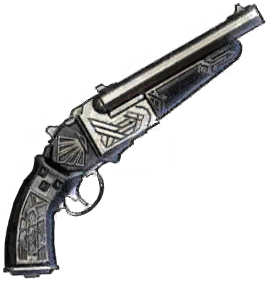 Lv. 15/15
Dreamless Shredflash
Deal 60% damage to all enemies and decrease all enemies' attack by 15% for 15 seconds.
Lv. 15/15
Dreamless Blitz x4
Deal 95% damage to one enemy 4 times.
Lv. 15/15
Fleetfoot
Agility up by 20% for 60 seconds.
Lv. 15/15
Barrier: Debilitating Bane Rank 4
Reduce the effect of Burden: Debilitating Bane.
Statistics
Level 100
Max ascension + Exalted
Temp abilities and rank bonuses are not included in the stats.
Character Exalt Debris (Lv.100)
Debris: Gunman's Insight
All allies' dark damage dealt up by 5%.
Costume sources
Premium Summons: Fortune's Dress
Ended about 1 year ago
20 days
View event
Monthly Featured Summons: September 2022
Ended 6 months ago
9 days
View event
Costume story
My answer to your query is "will."

Even if I am confined to the darkest dungeon for
ages on end, I can protect him so long as I follow
the fire in my chest.