10 costumes found for Dimos
Added 02/18/2022 (9 months ago)
Lv. 15/15
Fireworks
All enemies' atk down by 50% for 45 sec. and all allies' def up by 50% for 45 sec. (Usable from start.)
Gauge Level: A2400Max asc: 1920
Lv. 4/4
Resilience
All allies' HP up by 10%.
Lv. 4/4
Luminous Leap
Increases the stats of equipped light-affinity weapons by 20% for whole party.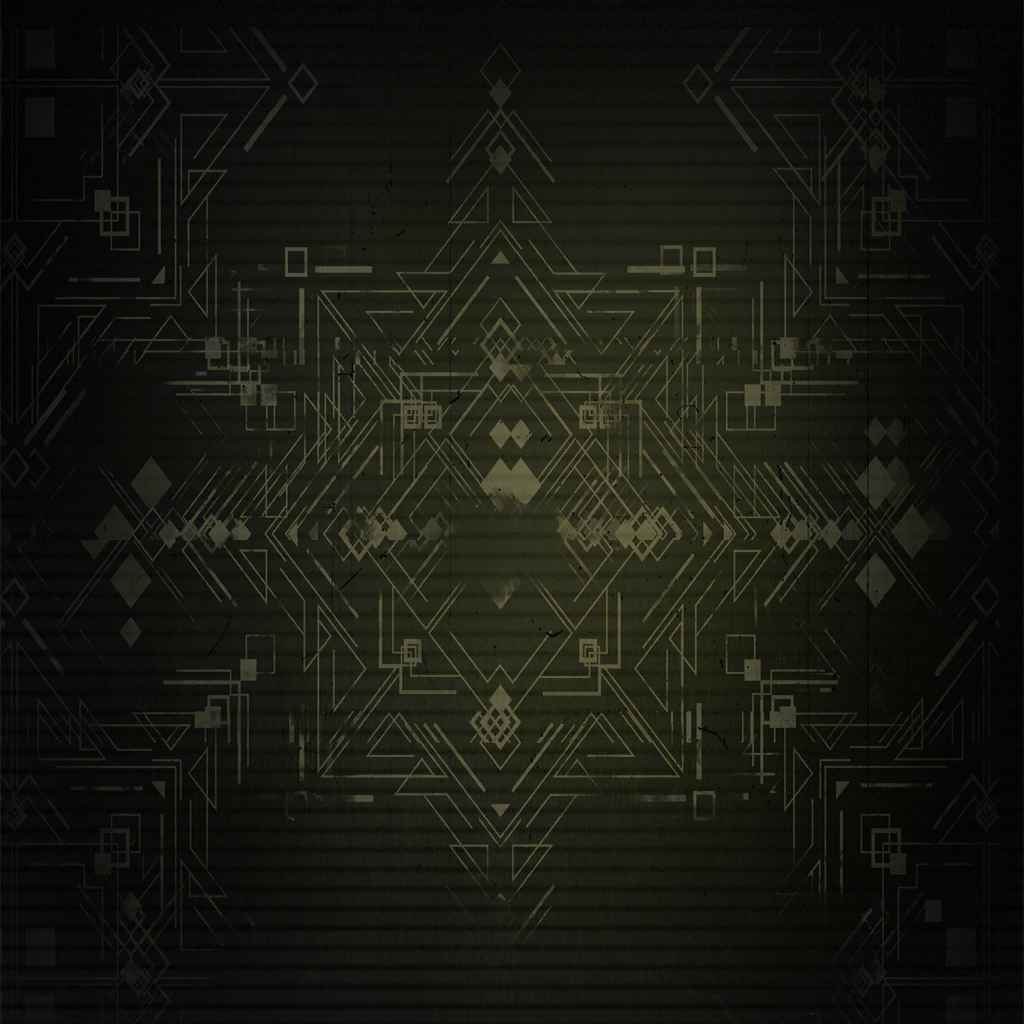 Statistics
Abilities and bonuses are not included in the stats.
Character story
My answer to your query is "will."

Even if I am confined to the darkest dungeon for
ages on end, I can protect him so long as I follow
the fire in my chest.
Story 1 (WIP)
Story 2 (WIP)
Story 3 (WIP)
Story 4 (WIP)