10 costumes found for Dimos
Added 11/08/2021 (about 1 year ago)
Lv. 15/15
Bullet Riddle
Deal 70% damage to one enemy 5 times and increase your defense by 60% for 30 seconds.
Gauge Level: C1110Max asc: 888
Lv. 4/4
Bold Vigor
Damage up by 40% when HP is above 70%.
Lv. 4/4
Ambush
Critical rate up by 20%.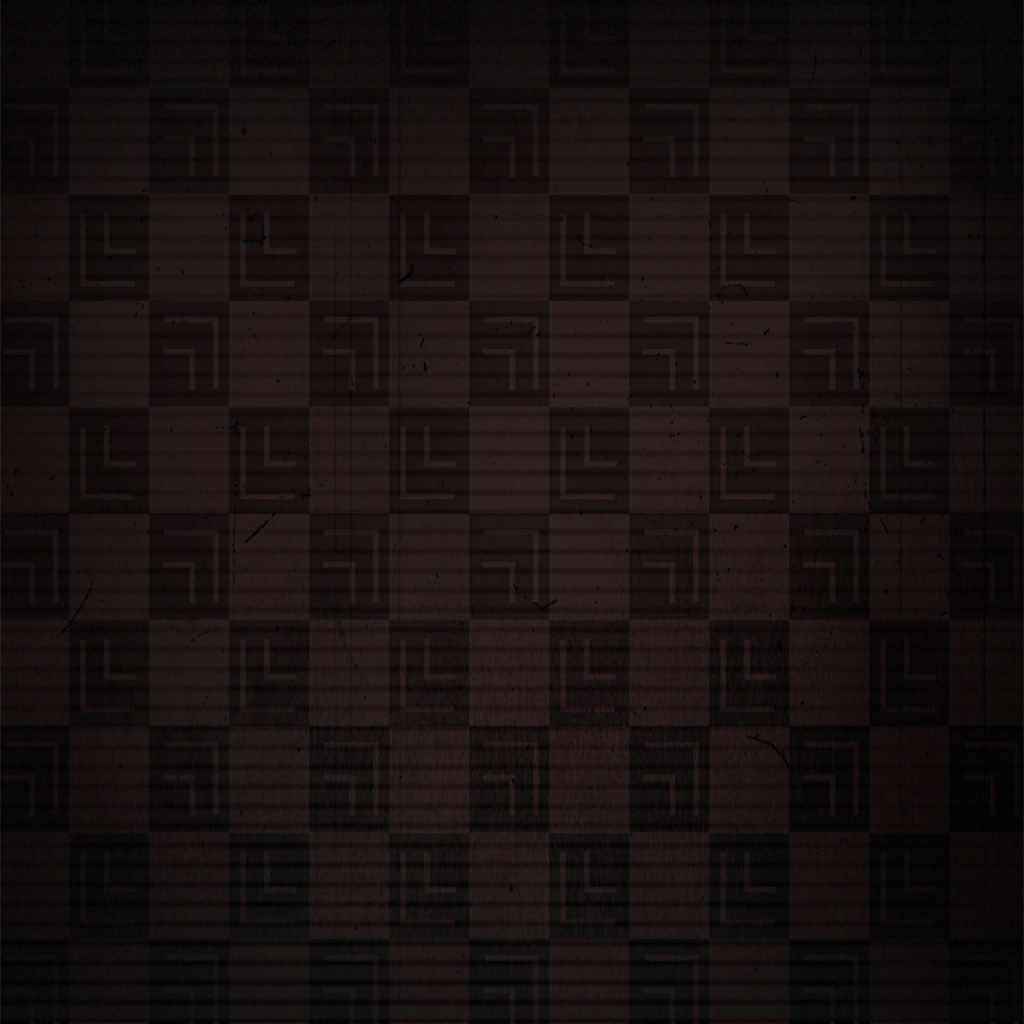 Statistics
Abilities and bonuses are not included in the stats.
Character story
I know they are just signals.
I know they are just impulses.

Why am I so confused?
Why am I in such agony?

I committed another sin.
I did so simply because I understood.
Story 1 (WIP)
Story 2 (WIP)
Story 3 (WIP)
Story 4 (WIP)