10 costumes found for Argo
Added 03/07/2022 (9 months ago)
Lv. 15/15
Avalanche Splitter
120% dmg to one enemy 3 times. That enemy receives 40% more water dmg for 30 sec.
Gauge Level: C1140Max asc: 912
Lv. 4/4
Icewater Rush
Increases the stats of equipped water-affinity weapons by 40%.
Lv. 4/4
Ward
All allies' defense up by 10%.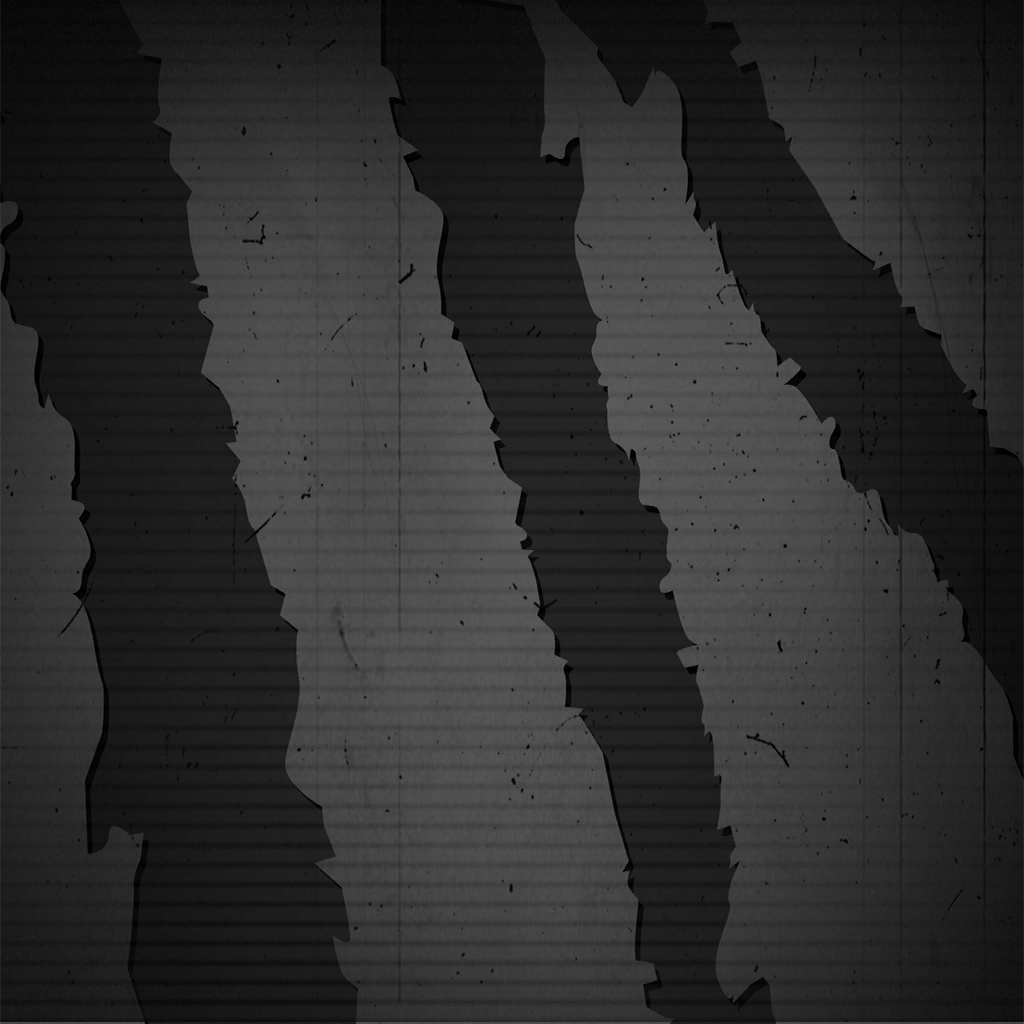 Statistics
Abilities and bonuses are not included in the stats.
Character story
i think
what i see on the mountains is ambition
what i see on the peaks is hope
i think
what i see in the mirage is anxious yearning
what i see in the depths of death is despair
Story 1 (WIP)
Story 2 (WIP)
Story 3 (WIP)
Story 4 (WIP)