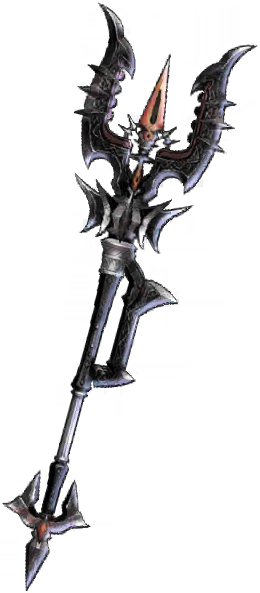 Thorn of Brutality
Lv. 15/15
Brutality Blaze Crush x5
Deal 45% dmg to one enemy 5 times and cause them to take 15% more dmg from fire attacks (30 seconds).
Cooldown: 20s
Lv. 15/15
Brutality Render x4
Deal 35% damage to one enemy 4 times and reduce defense by 30% for 30 seconds.
Cooldown: 20s
Lv. 15/15
Blaze Boon
Fire damage dealt up by 30%.
Lv. 15/15
Blaze Haste
Skill cooldown time reduced by 10% while equipped with a fire-affinity main weapon.
Lv. 15/15
Barrier: Debilitating Bane Rank 4
Reduce the effect of Burden: Debilitating Bane.
Statistics
Timed or conditional passives are not included in the stats.
Stories
Little Red Riding Hood was born of various stories,
including Swedish folk tales and Tales of Mother Goose
by Charles Perrault. Most notable, however, was story #26 in
Grimms' Fairy Tales.
Little Red Riding Hood evolved with each iteration of the story.
After many revisions, the Grimms'
version ended with her and her grandmother
bursting out of the wolf's stomach.
Wilhelm Grimm edited and revised the fairy
tales to be more child-friendly.
All references to sexuality were removed,
but any retaliation against evildoers retained its cruelty.
It is unclear whether Little Red Riding Hood's lack of morality in
SINoALICE is a result of the writer's design,
or simply what modern readers
want to see as a result of societal change.