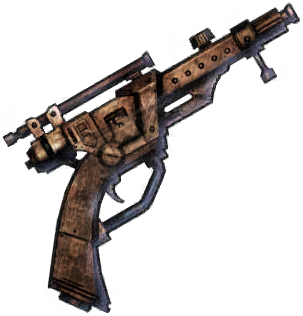 Lv. 15/15
Scrap Render x5
Deal 35% damage to one enemy 5 times and reduce their defense by 30% (30 seconds).
Lv. 15/15
Scrap Lucid Crush x4
Deal 45% damage to one enemy 4 times and increase light damage received by that enemy by 15% (30 seconds).
Lv. 15/15
Lucid Boon
Increase light damage by 30%.
Lv. 15/15
Lucid Haste
Skill cooldown time reduced by 10% while equipped with a light-affinity main weapon.
Lv. 15/15
Barrier: Miasma of Indolence Rank 4
Reduce the effect of Burden: Miasma of Indolence.
Barrier: Curtain of Darkness Rank 4
Reduce the effect of Burden: Curtain of Darkness.
Statistics
Level 90 (Max Limit Break)
Level 100 (MLB + Refined)
Timed or conditional passives are not included in the stats.
Weapon sources
We found 2 events corresponding to the release date of the weapon.
These may be incorrect, please check each of them
⚠️ experimental
Record: City of Discontent (Resurrected)
Ended 28 days ago
13 days
10/23/2023 - 11/6/2023

6000
View event
Premium Summons: Abyssal Student
Ended 28 days ago
13 days
View event
Stories
The boy's kingdom used clockwork soldiers in its wars.
Behind his house was a junkyard full of scraps.
He liked turning said scrap into weapons.
He once made a gun mounted with a unique integrated circuit.
Unbeknownst to the boy, the integrated circuit gave
birth to a soul within the gun. He eventually sold the gun,
and after changing multiple hands,
it eventually became the property of a clockwork soldier.
The soldier was created as a captain unit, its combat
skills and comprehension faculties elevated. Immediately
realizing the gun had a soul, it modified it,
installing a new system so the two could interact.
One part was elite, the other part scrap. They seldom saw
eye-to-eye and constantly quarreled. Yet they were
compatible—they both sought peace. They were said to be
powerhouses on the battlefield who brought about the war's end.