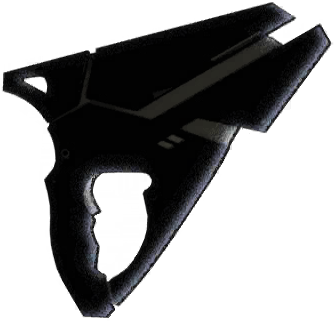 Ocarina
Lv. 15/15
Cherished Aegis x4
Deal 35% damage to one enemy 4 times and increase your defense by 20% for 10 seconds.
Cooldown: 15s
Lv. 15/15
Cherished Render x3
Deal 40% damage to one enemy 3 times and reduce their defense by 8% for 10 seconds.
Cooldown: 20s
Lv. 15/15
Liquid Boon
Water damage dealt up by 24%.
Lv. 15/15
Barrier: Miasma of Indolence Rank 2
Reduce the effect of Burden: Miasma of Indolence.
Statistics
Timed or conditional passives are not included in the stats.
Stories
Once upon a time there was a very hungry spirit.
The spirit begged for food from passers-by,
but no one ever stopped. Just as she was at her wits end,
a kindly boy approached and gave her some bread.
The spirit thanked the boy by giving
him a bird that shone a brilliant gold.
The boy raised it with care instead of selling it for coin.
But one day, another grew envious of the bird and stole it.
The spirit then gave the sad boy great wealth.
Also, a mysterious power helped him whenever he was in trouble.
This power let him marry a princess,
become a prince, and live happily ever after.
WHAT A STUPID FABLE. THE REWARD FOR ONE KIND
ACT IS TOO GREAT. WHEN I TREAT BIRDS KINDLY,
I GET NOTHING WHILE THEY RELISH IN THEIR OWN DELIGHT.
LITTLE DO THEY KNOW OF THE GUN IN MY CHEST! AH HA HA.