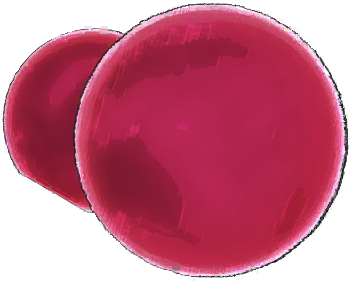 Lv. 15/15
*n?lr.% Fatality x5
Deal 70% damage to one enemy 5 times (Critical damage increased by 40%).
Lv. 15/15
*n?lr.% Assault x3
Deal 40% damage to one enemy 3 times and increase all allies' critical hit rate by 20% (30 seconds).
Lv. 15/15
Ambush
Critical rate up by 15%.
Lv. 15/15
Barrier: Miasma of Indolence Rank 2
Reduce the effect of Burden: Miasma of Indolence.
Statistics
Level 90 (Max Limit Break)
Timed or conditional passives are not included in the stats.
Weapon sources
We found 3 events corresponding to the release date of the weapon.
These may be incorrect, please check each of them
⚠️ experimental
Fate Board: Shadow - Stage 9 Added
Ends in 6 days
13 days
9/8/2023 - 9/22/2023

12500
View event
Ends in 6 days!
Premium Summons: Mechanical Captain
Ended about 18 hours ago
6 days
View event
Record: Their Stage
Ends in 20 days
27 days
9/8/2023 - 10/6/2023

6000
View event
Stories
436f6d652c207765206d757374206669736820666f7220677
2656174206e756d62657273206f66206d61636b6572656c2e
20436f6d652c206c6561726e20746865206a6f7
9206f662066697368696e672e
416e6420736f2077652061727269766564206174206f757220
756c74696d61746520646973636f766572792e20546865206d
6f73742062656175746966756c20666f726d206f6620736
c617567687465722e
5765206e657665722073746f70207075727375696e6720
6176656e756573206279207768696368207765206d
6967687420777265616b20756e7468696e6b61626c
65206465737472756374696f6e2e
5765206e657665722073746f70207468696e6b696e67206
f6620616c6c2077617973207765206d69676874206b696
c6c206f757220656e656d6965732e