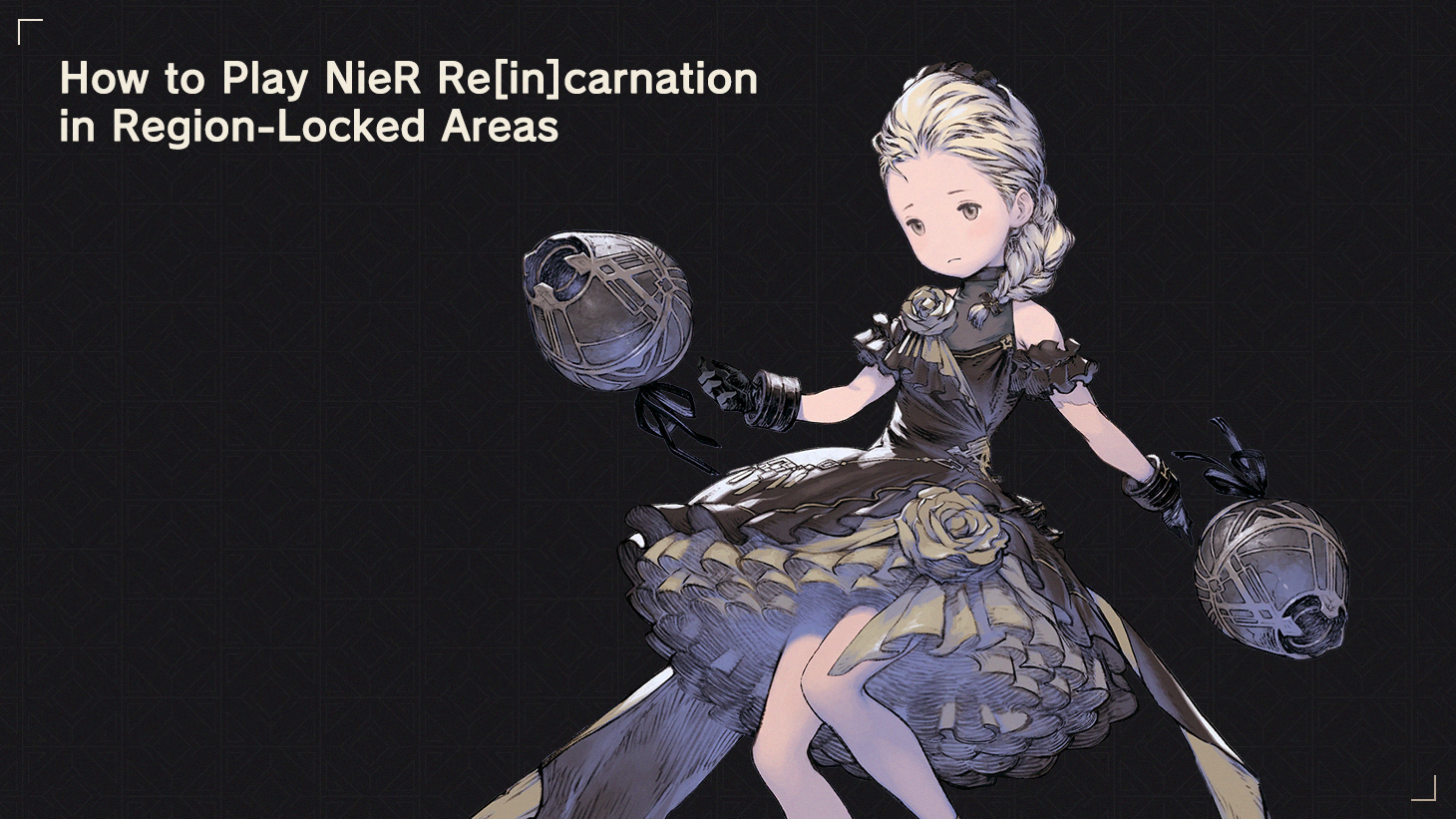 INSTALLING THE GAME
Android
Open APKpure or Qooapp and search for NieR Re[in]carnation.
Download and install NieR Re[in]carnation.
Don't delete the app you chose as you will need that to be able to update the game.
APKpure is said to be better than Qooapp. I'm just putting both options here in case one of them will not work.
iOS
Create a new Apple ID and set the country to United States in the App Store or in iTunes.
Search for NieR Re[in]carnation in the App Store.
Download and install NieR Re[in]carnation.
---
INSTALLING VPN APPLICATIONS
This works on both Android and IOS. Search for the "OpenVPN" and "OvpnSpider" and install them. You will need both of these to be able to use a VPN.


---
USING OVPNSPIDER
Android
Open the OvpnSpider app, tick "I trust this application." then click "OK".

Go to the KR (Korea) tab and click any of the options.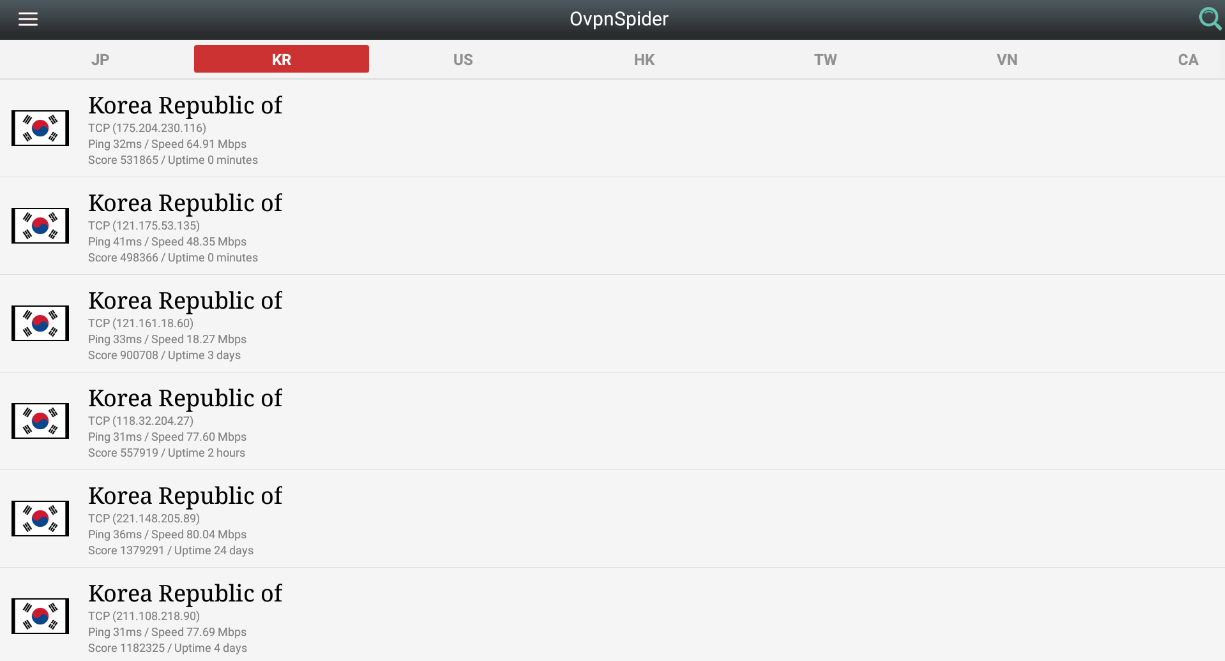 There will be a "Connection request" pop up. Just click "OK". It will just use the OpenVPN app that you downloaded along with this app.

You are now connected to the network and you can start using NieR Re[in]carnation.
iOS
Open the OvpnSpider app. Go to the KR (Korea) tab and choose any of the options below. Click "Export" and choose "OpenVPN". It will automatically take you to the OpenVPN app. Just click "Agree".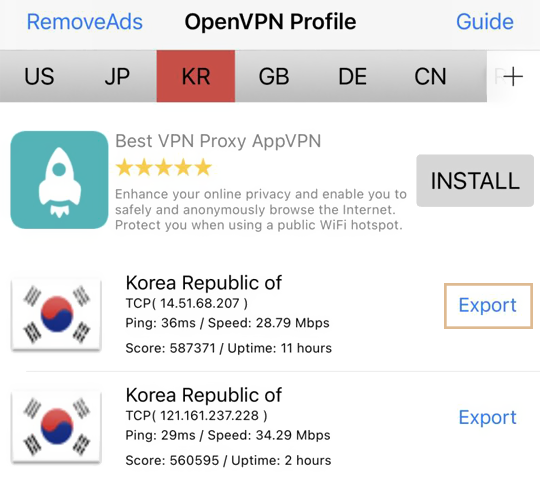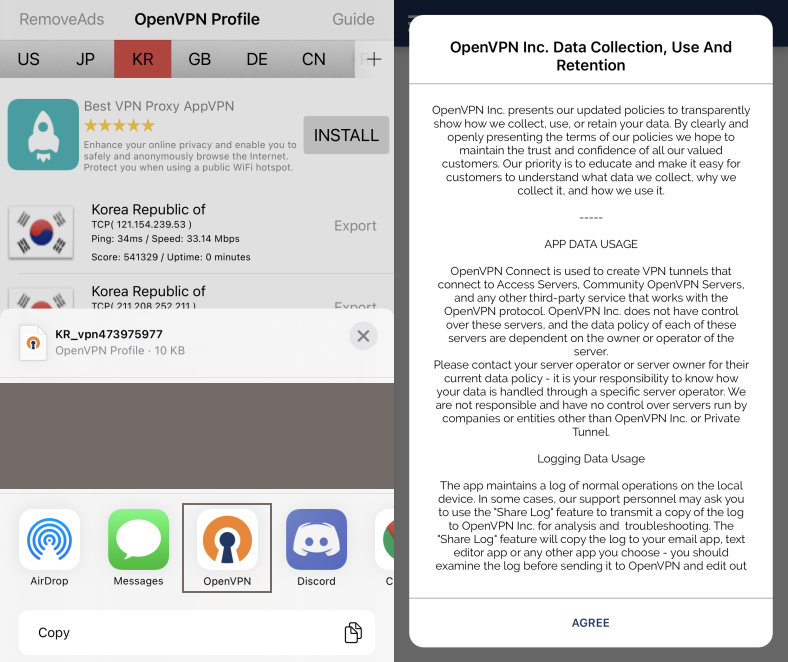 Add the VPN profile and connect it after importing as shown below. The app will ask you to "Add VPN Configurations" and you should allow it.

After these steps, you'll be connected to the VPN and now you'll can start the game.
---
START THE NIER RE[IN]CARNATION APPLICATION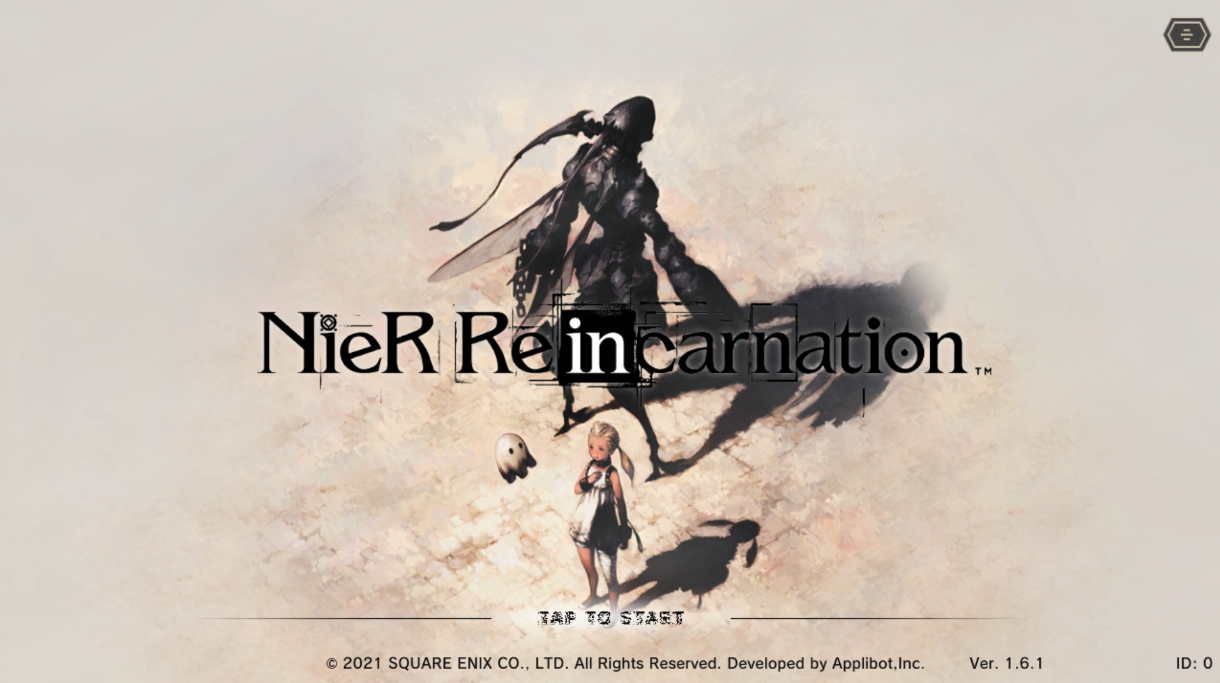 Note that your ID will be 0. It is located at the lower right bottom of the Title Screen. This means that you don't have an ID yet, and you will need a VPN for the game to be able to create your ID. The game will ask about your age and preferences. Choose your settings and it will take you to a loading screen. There will be region checks at 20%, 40% and 60%. Once you're past 60% and the game asks you to download, you can close the game and uninstall the two VPN applications (OpenVPN and OvpnSpider). You won't need them anymore once you have an ID, unless you're thinking of rerolling. As long as you have an ID, you'll be able to use the app without a VPN.
---
You can now start playing the game. I hope this helps!
I'd like to thank Lowvi for letting me know about APKpure.
- Senka