9 costumes found for Yurie
Added 09/30/2022 (12 months ago)
Lv. 15/15
Exploit
85% dmg to 1 enemy 4 times. Def down by 30% (30s) light dmg received by that enemy by up 25% for 30 sec.
Lv. 4/4
Ambush
Critical rate up by 25%.
Lv. 4/4
Lucid Drive
Increases the attack of equipped light-affinity weapons by 100%.

3

Bold Vigor
Damage up by 20% when HP is above 70%.

5
Debris: Aegis Fleetfoot Chunk
Defense up by 2%. Agility up by 8%.
Costume's weapon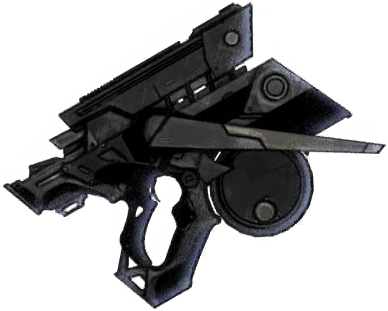 Lv. 15/15
Moonlight Soldier x4
Deal 55% damage to one enemy 4 times and increase all allies' agility by 20% for 10 seconds.
Lv. 15/15
Moonlight Bold Vigor x5
40% dmg to one enemy 5 times. When your HP is 70% or higher, dmg up the higher your HP is (up to 20%).
Lv. 15/15
Lucid Boon
Increase light damage by 30%.
Lv. 15/15
Fleetfoot
Agility up by 20% for 60 seconds.
Lv. 15/15
Barrier: Miasma of Indolence Rank 4
Reduce the effect of Burden: Miasma of Indolence.
Barrier: Corrosive Smog Rank 4
Reduce the effect of Burden: Corrosive Smog.
Statistics
Level 100
Max ascension + Exalted
Temp abilities and rank bonuses are not included in the stats.
Character Exalt Debris (Lv.100)
Debris: Ruler's Insight
All allies' water damage dealt up by 5%.
Costume sources
Premium Summons: Abstract Ruler
Ended 12 months ago
12 days
View event
Monthly Featured Summons: January 2023
Ended 8 months ago
9 days
View event
Costume story
That day comes to mind.

I always see it when I close my eyes:
the ominous way they all stared at me.

All was warped. I could trust nothing. No matter the results
I achieved, no matter the recognition I earned, I could never
shake the vision from my mind's eye.

Even after all this time—and even though I cannot see it—
the essence of that moment is unchanged. As such, I seek
to prove myself so I might enact my role—and my justice.