8 costumes found for Saryu
Added 05/07/2022 (7 months ago)
Lv. 15/15
Frenzied Aura
Deal 120% damage to one enemy 3 times and increase all allies' water damage dealt by 30% for 30 seconds.
Gauge Level: C1140Max asc: 912
Lv. 4/4
Valiance
All allies' attack up by 15%.
Lv. 4/4
Icewater Leap
Increases the stats of equipped water-affinity weapons by 20% for whole party.
Lv. 4/4
Ward
All allies' defense up by 10%.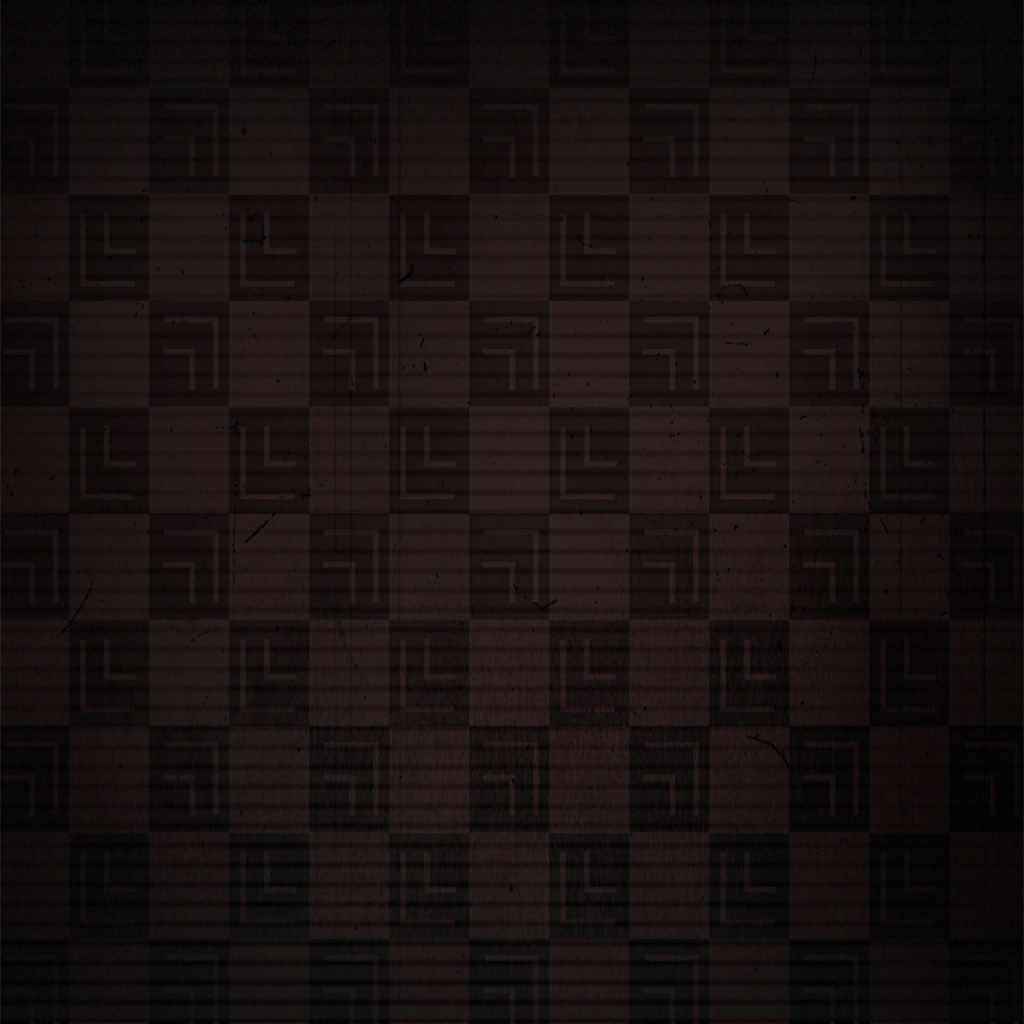 Statistics
Abilities and bonuses are not included in the stats.
Character story
Spirits of this land, gather at my power.
In the name of our dark contract, show yourselves.
What are you? Who is your father?
Who is your mother? Where is your god?
O bonds, change form as you answer my challenges.
In the name of our crimson contract, become my kin.

Become my eyes. My nose. My ears.
Now you must follow in the target's steps.
I tell you now, the target's name is...

Story 1 (WIP)
Story 2 (WIP)
Story 3 (WIP)
Story 4 (WIP)