14 costumes found for Rion
Added 01/01/2022 (11 months ago)
Lv. 15/15
Sunlit Blessing
All allies' light dmg up by 15% for 60 sec. and continually recover 10% HP for all allies for 3 turns.
Gauge Level: A1650Max asc: 1320
Lv. 4/4
Resilience
All allies' HP up by 10%.
Lv. 4/4
Luminous Rush
Increases the stats of equipped light-affinity weapons by 40%.
Lv. 4/4
Valiance
All allies' attack up by 10%.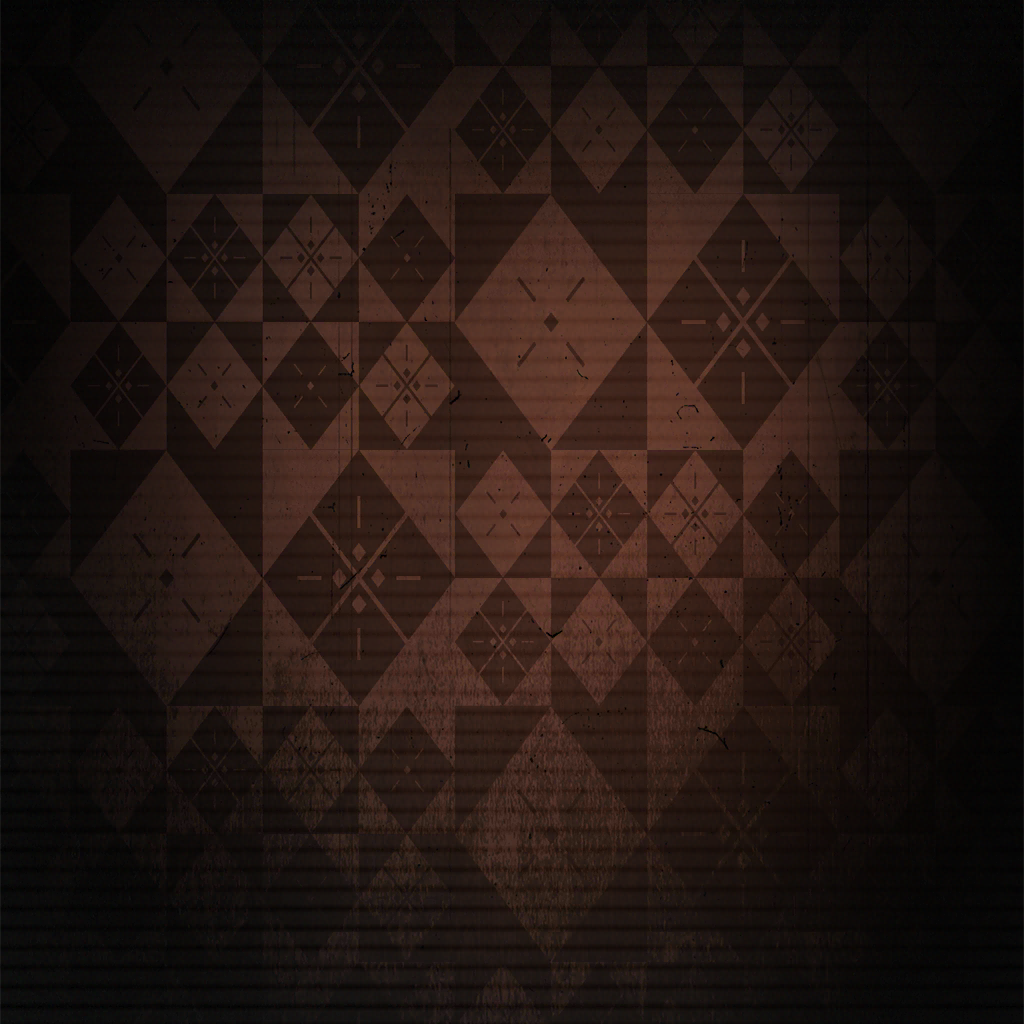 Statistics
Abilities and bonuses are not included in the stats.
Character story
Smiles of happiness are key
To a tomorrow without war
All we need to do is this...
Reach out to those in need
So they might stand and pass it on
Story 1 (WIP)
Story 2 (WIP)
Story 3 (WIP)
Story 4 (WIP)