14 costumes found for Rion
Added 07/28/2021 (over 1 year ago)
Lv. 15/15
Manifest Bravery
Deal 260% damage to one enemy 2 times (damage increased by 40% when HP is below 50%).
Gauge Level: B1440Max asc: 1152
Lv. 4/4
Caged Vigor
Damage up by 20% when HP is below 60%.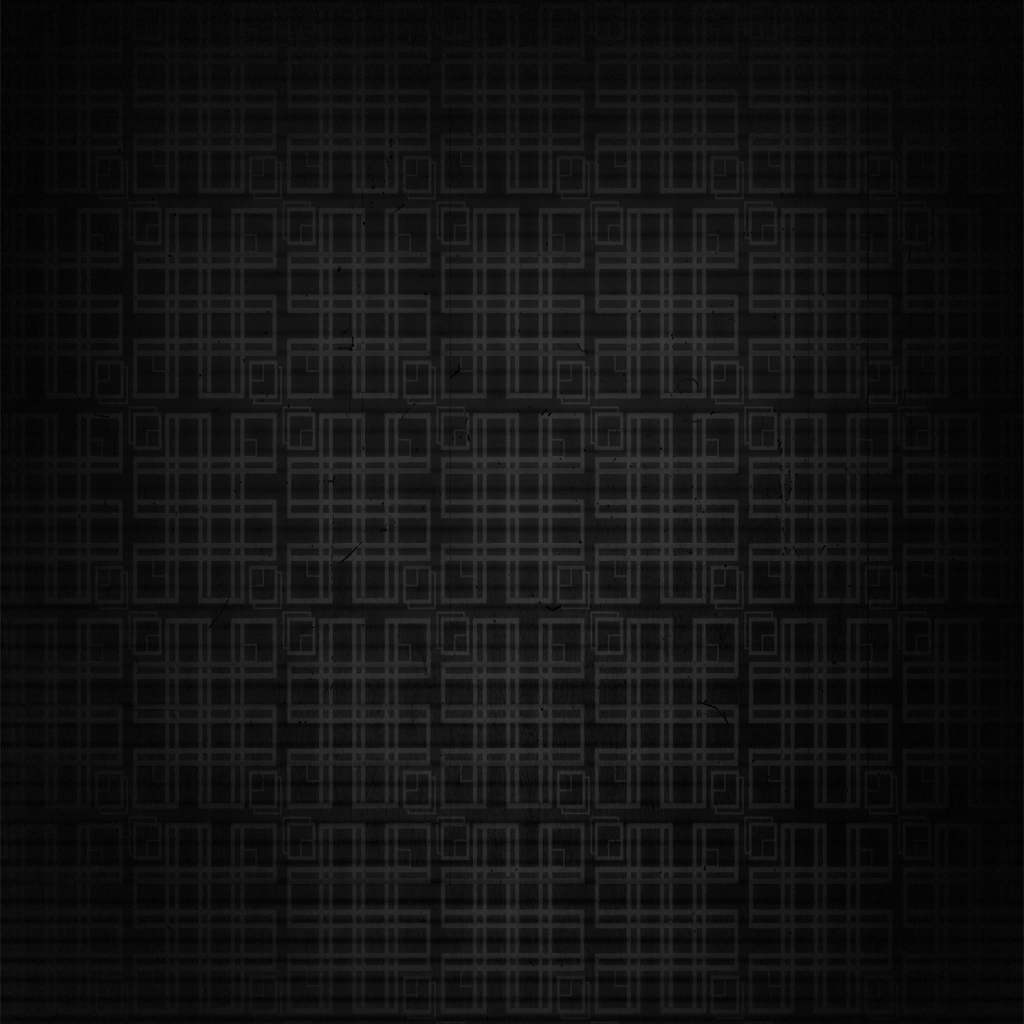 Statistics
Abilities and bonuses are not included in the stats.
Character story
I was uneasy. I was alone. My orders determined whether my people
would live or die—and as they looked at me with frustration and
doubt, I knew I was alone amidst the fires of war.

But then I met you—the clockwork man. I thought you were nothing
but a cold-hearted machine, but you weren't like that at all.
Story 1 (WIP)
Story 2 (WIP)
Story 3 (WIP)
Story 4 (WIP)