14 costumes found for Rion
Added 02/18/2022 (9 months ago)
Lv. 15/15
Auspices and Elation
Deal 85% damage to one enemy 4 times and decrease their defense by 30% for 60 seconds.
Gauge Level: B1350Max asc: 1080
Lv. 4/4
Icewater Leap
Increases the stats of equipped water-affinity weapons by 20% for whole party.
Lv. 4/4
Valiance
All allies' attack up by 10%.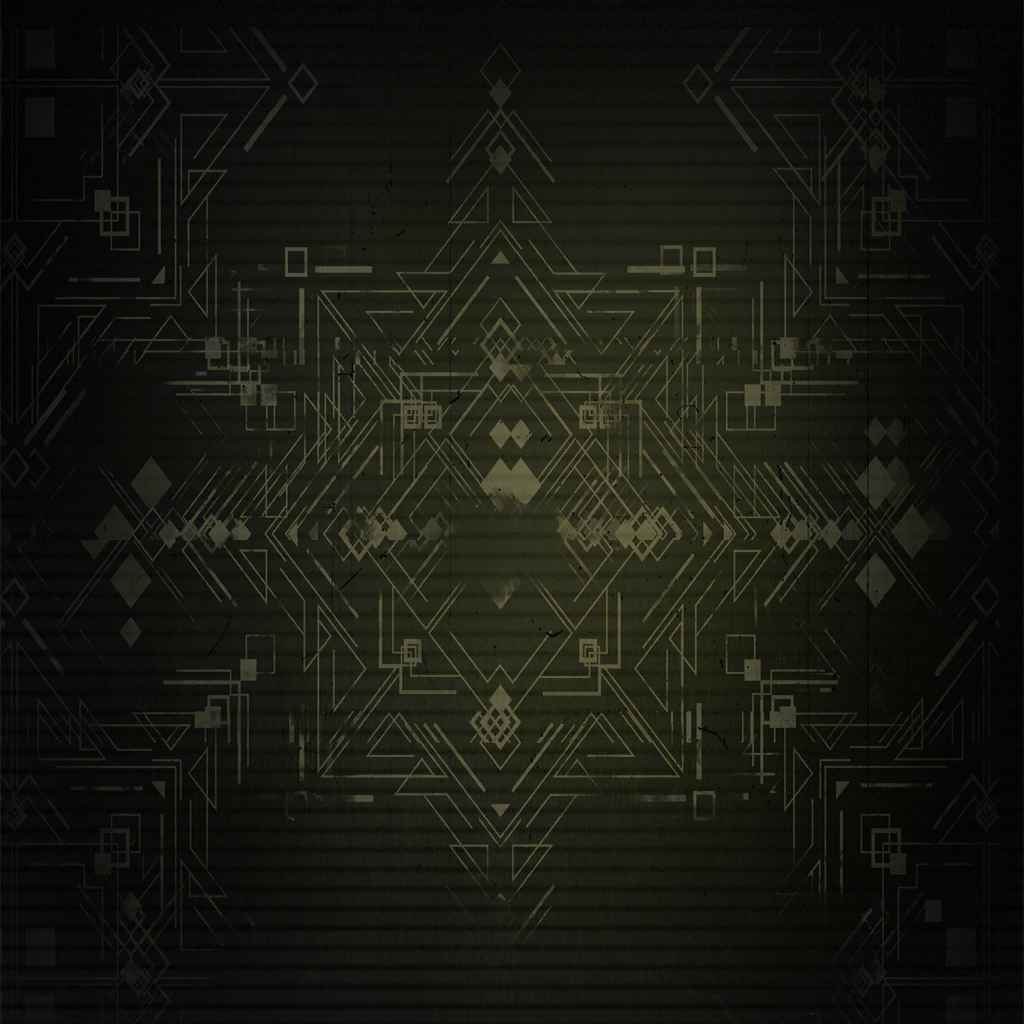 Statistics
Abilities and bonuses are not included in the stats.
Character story
The answer to that question is "hope."

Hope is the future people wish for, and they reason they
can turn their attentions ahead and dream of tomorrow.

And I will fight to protect that hope until their dreams
become reality.
Story 1 (WIP)
Story 2 (WIP)
Story 3 (WIP)
Story 4 (WIP)