13 costumes found for Noelle
Added 01/01/2022 (11 months ago)
Lv. 15/15
Strena's Fortune
Deal 200% damage to one enemy 3 times. (Critical damage increased by 60%). Also increase all allies' attack by 15% for 30 seconds. when own affinity is fire.
Gauge Level: C1140Max asc: 912
Lv. 4/4
Vigor
Attack up by 40% for 60 seconds.
Lv. 4/4
Blaze Rush
Increases the stats of equipped fire-affinity weapons by 40%.
Lv. 4/4
Fatal
Critical hit damage up by 15%.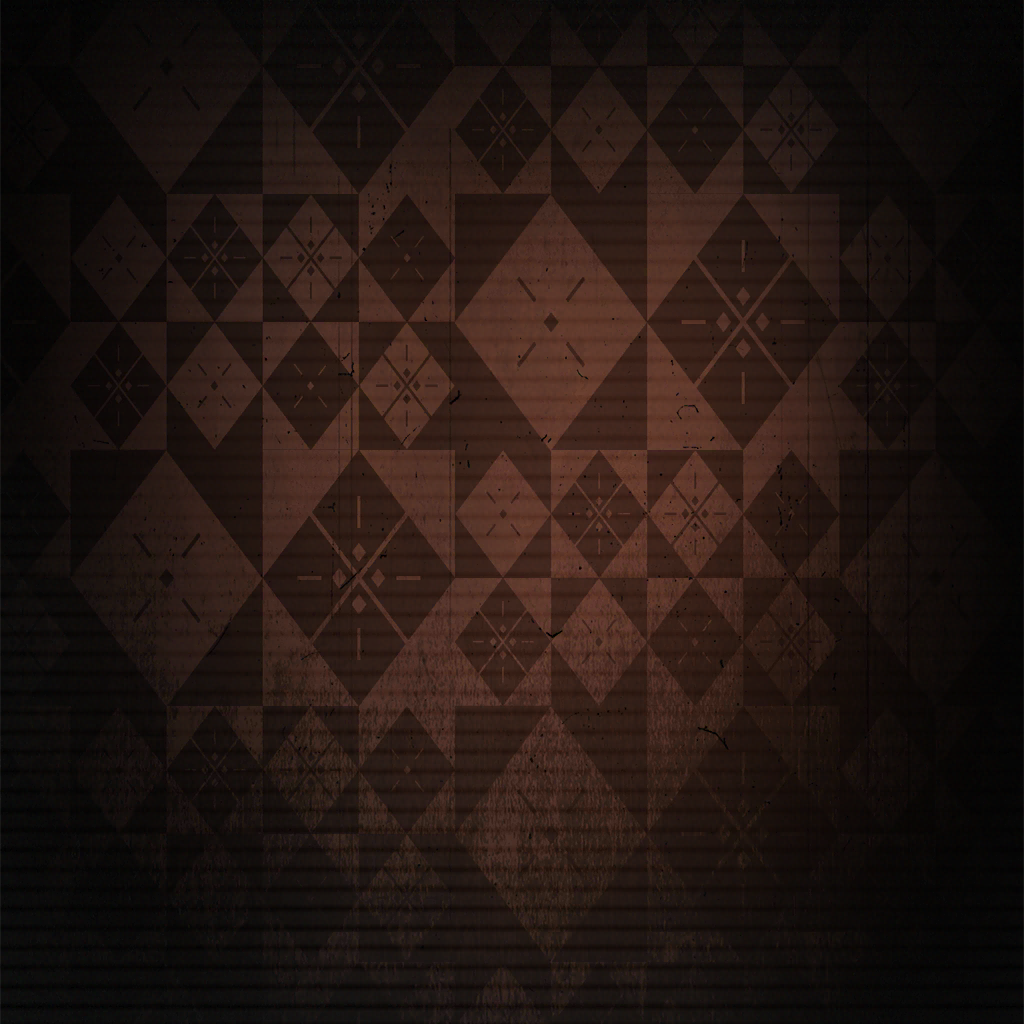 Statistics
Abilities and bonuses are not included in the stats.
Character story
The road stretches ever onward, and I am alone
Reward for traversing it eludes me yet
All I focus on is the path ahead
I know not what waits for me
Lone vow in my heart, I go where I am meant to
Story 1 (WIP)
Story 2 (WIP)
Story 3 (WIP)
Story 4 (WIP)