13 costumes found for Noelle
Added 06/10/2022 (6 months ago)
Lv. 15/15
Glimpse of Arae
Deal 85% damage to one enemy 5 times and increase damage of 2x or more chains by 30% for 30 seconds.
Gauge Level: A1500Max asc: 1200
Lv. 4/4
Pursuit
Damage up by 40% on chain attacks of 3 or more.
Lv. 4/4
Fleetfoot
Agility up by 40% for 60 seconds.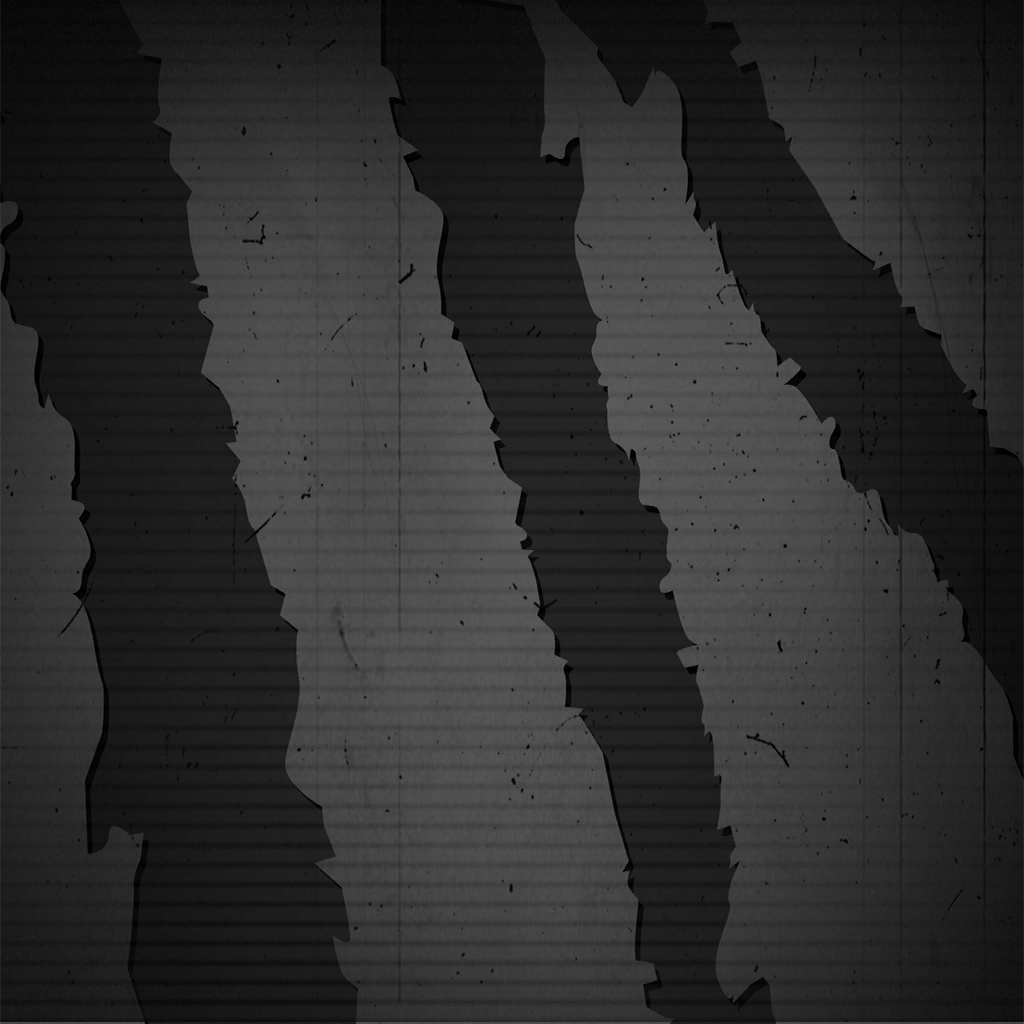 Statistics
Abilities and bonuses are not included in the stats.
Character story
A VOICE CALLS A NAME IN MY DREAMS
IT IS NOT ME THESE ARE NOT MY MEMORIES

THE VOICE DESPAIRS AS IT CALLS THE NAME
BUT THAT IS NOT WHO I AM ANYMORE
Story 1 (WIP)
Story 2 (WIP)
Story 3 (WIP)
Story 4 (WIP)