13 costumes found for Noelle
Added 08/19/2021 (over 1 year ago)
Lv. 15/15
Thunder of Gloria
Deal 85% damage to one enemy 4 times and increase all allies' attack by 30% for 30 seconds.
Gauge Level: C1140Max asc: 912
Lv. 4/4
Valiance
All allies' attack up by 15% for 60 seconds.
Lv. 4/4
Luminous Rush
Increases the stats of equipped light-affinity weapons by 40%.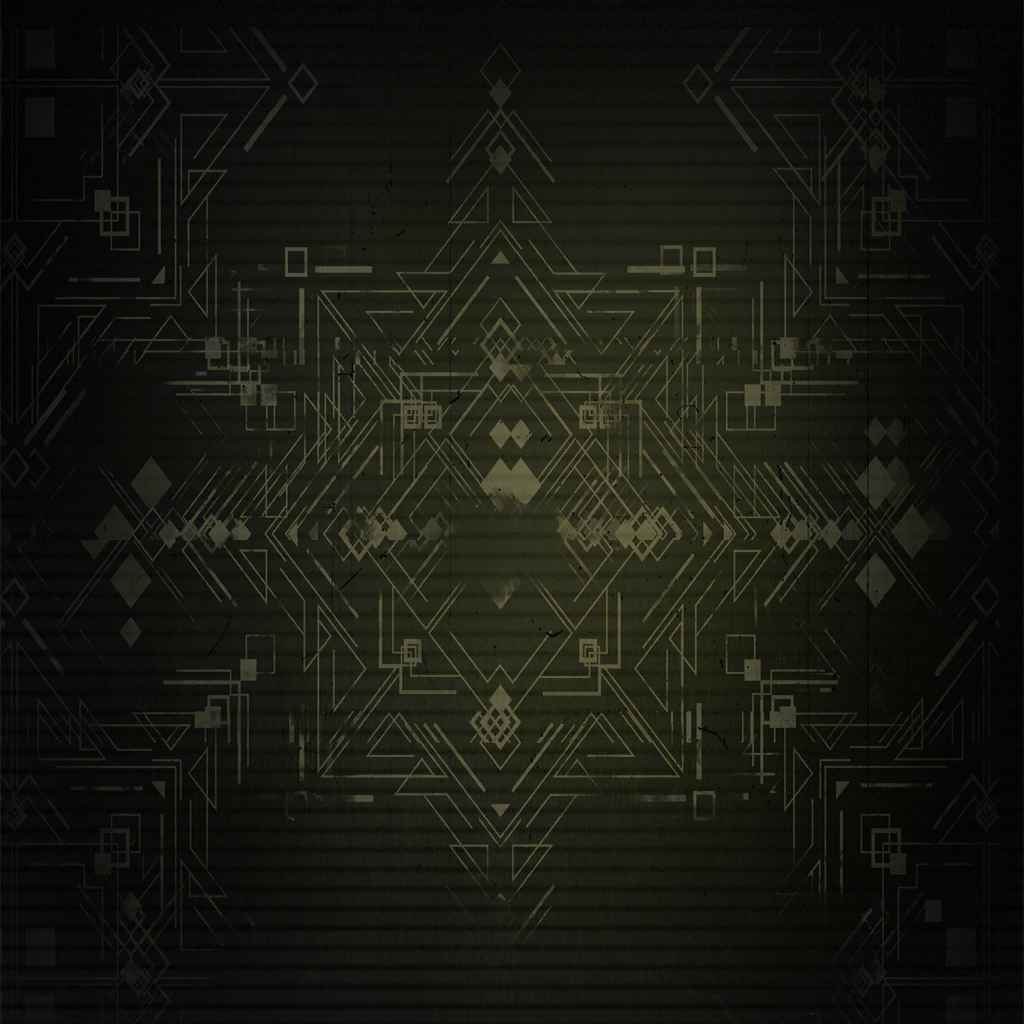 Statistics
Abilities and bonuses are not included in the stats.
Character story
I was not sure how to answer the question I was posed. But I think
the answer, for me, is "My older sister's desires."

For that is what lights my way forward, even though I know not what
may happen next.
Story 1 (WIP)
Story 2 (WIP)
Story 3 (WIP)
Story 4 (WIP)