13 costumes found for Noelle
Added 04/04/2022 (8 months ago)
Lv. 15/15
Praecepta's Yoke
60% dmg to one enemy 5 times, reduce their atk by 30% for 30 sec., and enter a provoke state for 2 turns.
Gauge Level: B1350Max asc: 1080
Lv. 4/4
Luminous Guard
Light damage taken down by 25% .
Lv. 4/4
Void Rush
Increases the stats of equipped dark-affinity weapons by 40%.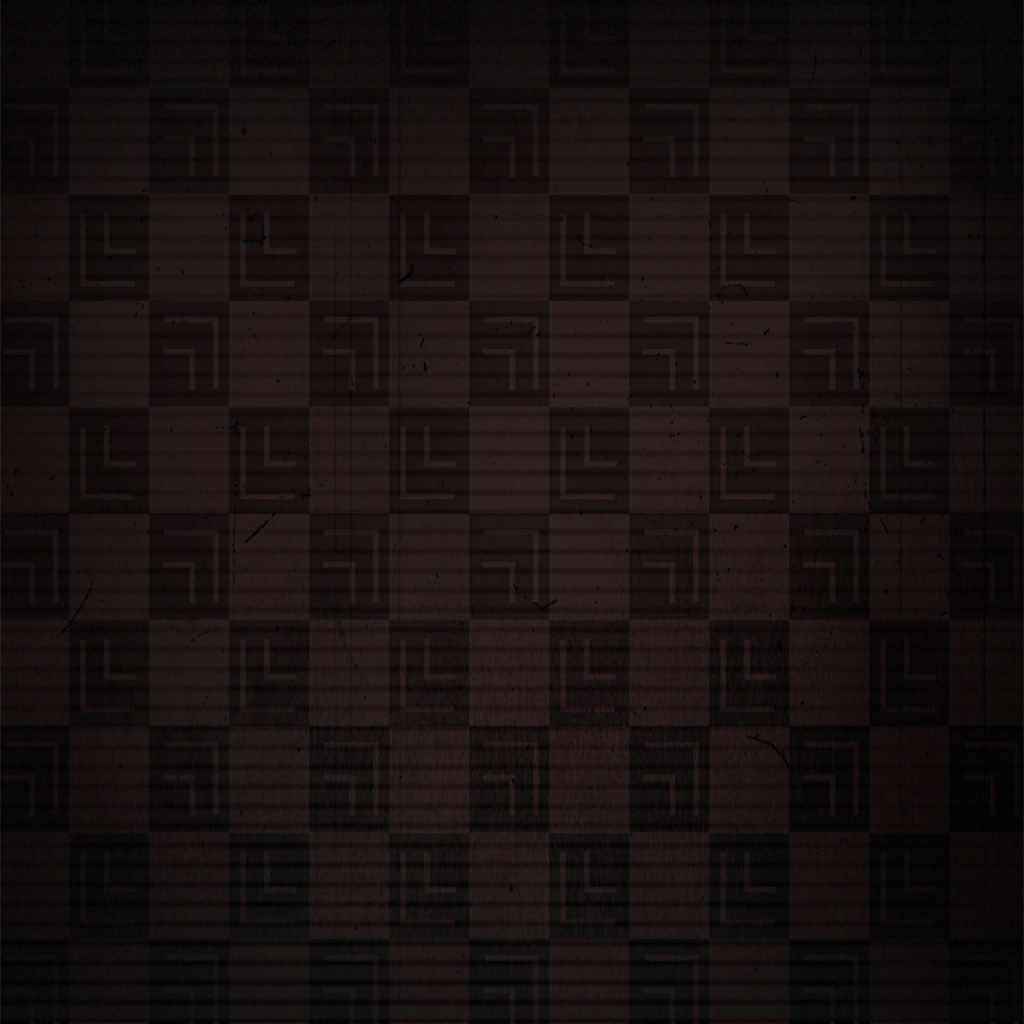 Statistics
Abilities and bonuses are not included in the stats.
Character story
Time flows unmarked
looming behind me

It melts into shadow
encumbers legs
creeps up spines and into throats

I have little time left, so little

So little time before all fades to white
Story 1 (WIP)
Story 2 (WIP)
Story 3 (WIP)
Story 4 (WIP)