13 costumes found for Noelle
Added 01/14/2022 (11 months ago)
Lv. 15/15
Atrox Vestigium
Deal 150% damage to one enemy 4 times (damage increased by 60% when HP is below 50%).
Gauge Level: B1440Max asc: 1152
Lv. 4/4
Soldier
All allies' agility up by 15% for 60 seconds.
Lv. 4/4
Void Rush
Increases the stats of equipped dark-affinity weapons by 40%.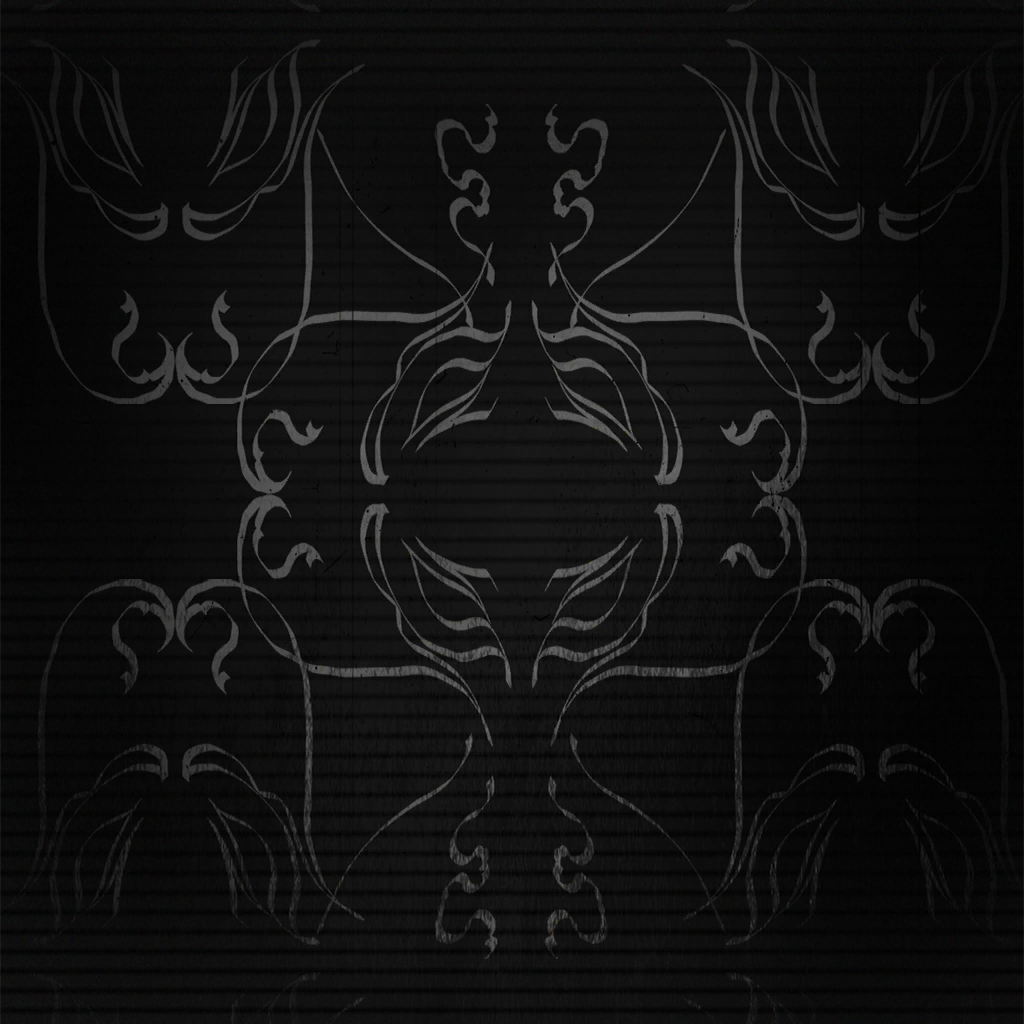 Statistics
Abilities and bonuses are not included in the stats.
Character story
garakiagashinihiu i nikarashimakavu who are you
ninoruimeramadewakaji this body ruibirakashi
sleep akekirismuchimifuriheniburubikisujiminodzuyagu
dream sarutareimaokazumidorushijiribinemu voices
terisuta songs ibenepo hear bidahikarabushi
someone himirebagami
fureniroyaseguhijihohasomikirantenukuzuvu
awaken hanikitagamenareha must go
back memoyukinikanebuashiumi
girenashitorasuwatadahemawoyurou red
dzuhigihekeworedoh irekurahomebhehitsu
i don't understand himirebagamemoyukini
Story 1 (WIP)
Story 2 (WIP)
Story 3 (WIP)
Story 4 (WIP)