10 costumes found for Levania
Added 12/01/2021 (12 months ago)
Lv. 15/15
Saltate
Deal 70% damage to one enemy 5 times. Increase all allies' light damage dealt by 30% for 30 sec. Also increase all allies' attack by 15% for 30 seconds. when own affinity is light.
Gauge Level: C1140Max asc: 912
Lv. 4/4
Valiance
All allies' attack up by 20%.
Lv. 4/4
Luminous Rush
Increases the stats of equipped light-affinity weapons by 40%.
Lv. 4/4
Resilience
All allies' HP up by 10%.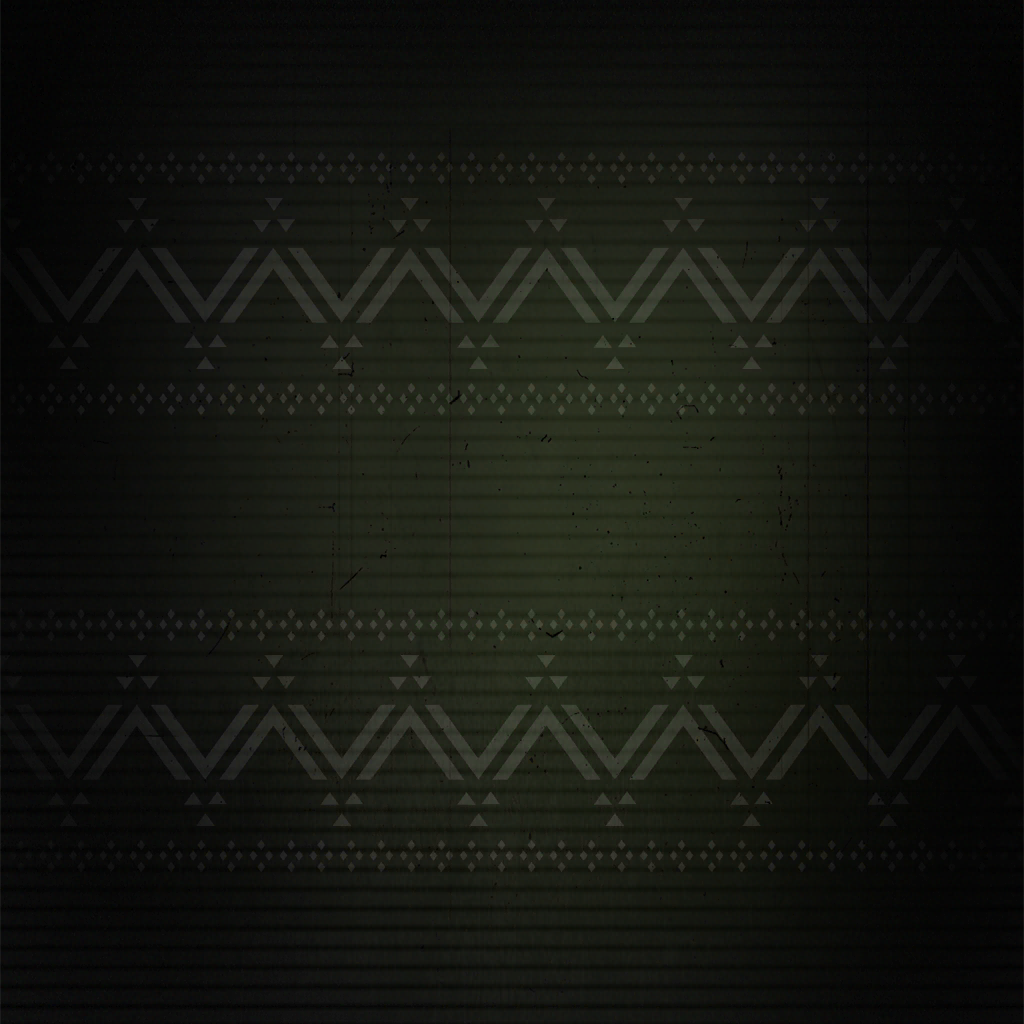 Statistics
Abilities and bonuses are not included in the stats.
Character story
"Why's your body so pale?"
"Dunno. I ate a human's dreams and then
it just sort of...happened."
"Huh. Weird. What kind of human?"
"Old guy. Red outfit."
"So you ate his dreams, but didn't become human?"
"Couldn't eat 'em all—apparently the guy burdens
himself with other humans' dreams."
Story 1 (WIP)
Story 2 (WIP)
Story 3 (WIP)
Story 4 (WIP)