13 costumes found for Levania
Added 07/28/2021 (about 2 years ago)
Lv. 15/15
Thrash
Deal 80% damage to one enemy 4 times (damage increased by 40% when HP is below 50%).
Lv. 4/4
Fleetfoot
Agility up by 12%.

3

Caged Vigor
Damage up by 12% when HP is below 60%.

5
Debris: Vigor Fragment
Attack up by 3%.
Costume's weapon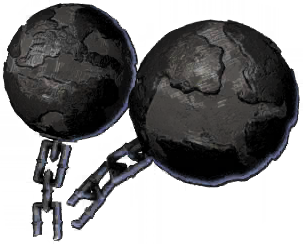 Lv. 15/15
Punishing Darkness x3
35% damage to a single enemy 3 times. Also has a 5% chance to inflict blind for 3 turns.
Lv. 15/15
Punishing Fleetfoot
Deal 35% damage to one enemy 2 times and increase your agility by 6% for 10 seconds.
Statistics
Level 80
Max ascension + Exalted
Temp abilities and rank bonuses are not included in the stats.
Character Exalt Debris (Lv.100)
Debris: Monster's Insight
All allies' dark damage dealt up by 5%.
Costume source

Chapter n°12
Costume story
The dream-eating monster ate a girl's dreams and became human.
Aside from the color of its garments, it looked exactly like the
little girl. But the monster lost so much in exchange for taking
on this form.