10 costumes found for Levania
Added 03/25/2022 (8 months ago)
Lv. 15/15
Indignation
Increase own attack by 30% for 60 seconds and increase your dark damage by 30% for 60 seconds.
Gauge Level: C1050Max asc: 840
Lv. 4/4
Caged Vigor
Increases damage dealt by up to 80% when your HP is 70% or lower (damage increases the lower your HP is).
Lv. 4/4
Void Rush
Increases the stats of equipped dark-affinity weapons by 40%.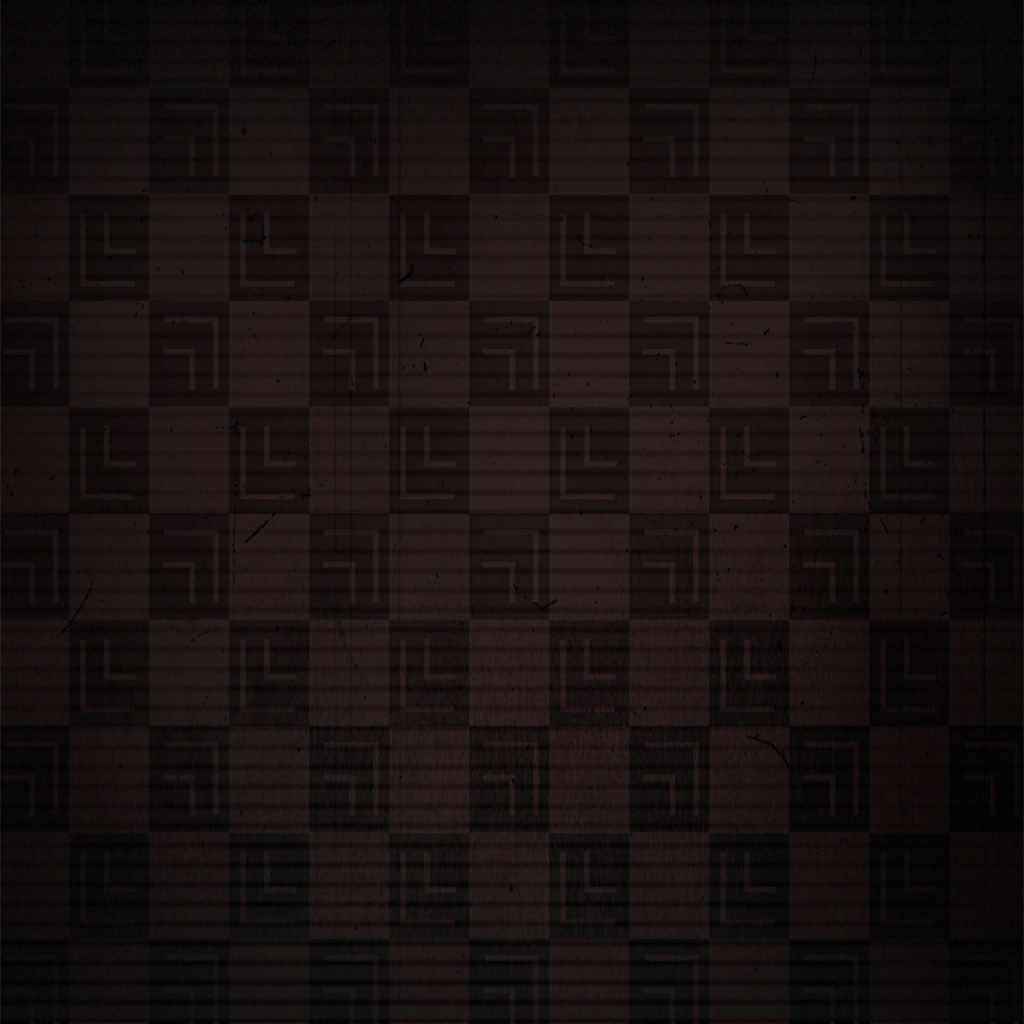 Statistics
Abilities and bonuses are not included in the stats.
Character story
He is conflict itself. Born of darkness.

Evil spirits resemble him, but he crushes them
regardless, leaving behind a horizon bathed in blood.
As pitch-black gates happen upon one another in the
abyss of solitude and despair, the nightmare-eater
sets off on a fool's errand.

His darkened innocence befits a gambler toying with
eternity, and he prays for hope and redemption at the
sad and empty towers. Alas, our beloved souls become
dust and are scattered to the winds.
Story 1 (WIP)
Story 2 (WIP)
Story 3 (WIP)
Story 4 (WIP)