10 costumes found for Levania
Added 02/07/2022 (10 months ago)
Lv. 15/15
Trample
Deal 150% dmg to one enemy 4 times (crit. dmg increased by 40%) and increase your atk by 15% for 30 sec.
Gauge Level: A1500Max asc: 1200
Lv. 4/4
Ambush
Critical rate up by 20%.
Lv. 4/4
Blaze Rush
Increases the stats of equipped fire-affinity weapons by 40%.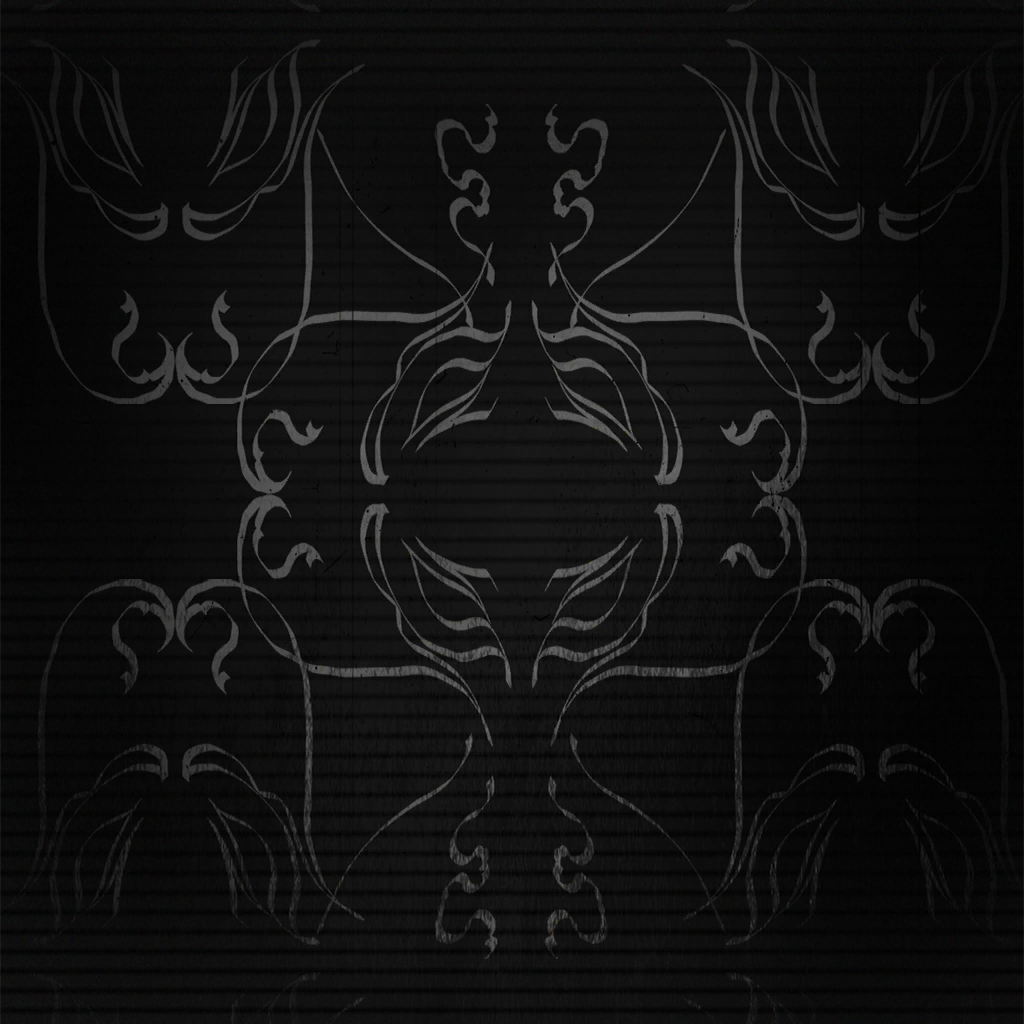 Statistics
Abilities and bonuses are not included in the stats.
Character story
sobanahapasuto funekufugimo obsession manupomerizo
padugichisoyu envy piguewowa moruponupu malice
hidukaripazo midukoriau sochinagi shame
zupopiaojitawaka kabofuripikobero rot
gosonnzopotsusoku satodusorurinzuepajiuyuyagifu
wapokojikitohaarezogipaso cog sutegoouvukinisoku
anuhohepogo reaction desire godudusonayoruibo
heagikaifuwonuwa bosutekuiawogigo become human
aahobodi vuaromojida take eat dream shiafufuono
boupiasomodzide friend mihakoreigaruzon
pajikokirasorudoshin yuwaeripohiudosutsutean
wouvumo despair duaopinarirudoshi
Story 1 (WIP)
Story 2 (WIP)
Story 3 (WIP)
Story 4 (WIP)