10 costumes found for Lars
Added 03/18/2022 (8 months ago)
Lv. 15/15
Meteo Spike
Deal 170% damage to one enemy 3 times and increase all allies' attack by 15% for 30 seconds.
Gauge Level: C1260Max asc: 1008
Lv. 4/4
Vigor
Attack up by 40% for 60 seconds.
Lv. 4/4
Luminous Rush
Increases the stats of equipped light-affinity weapons by 40%.
Lv. 4/4
Bold Vigor
Damage up by 20% when HP is above 70%.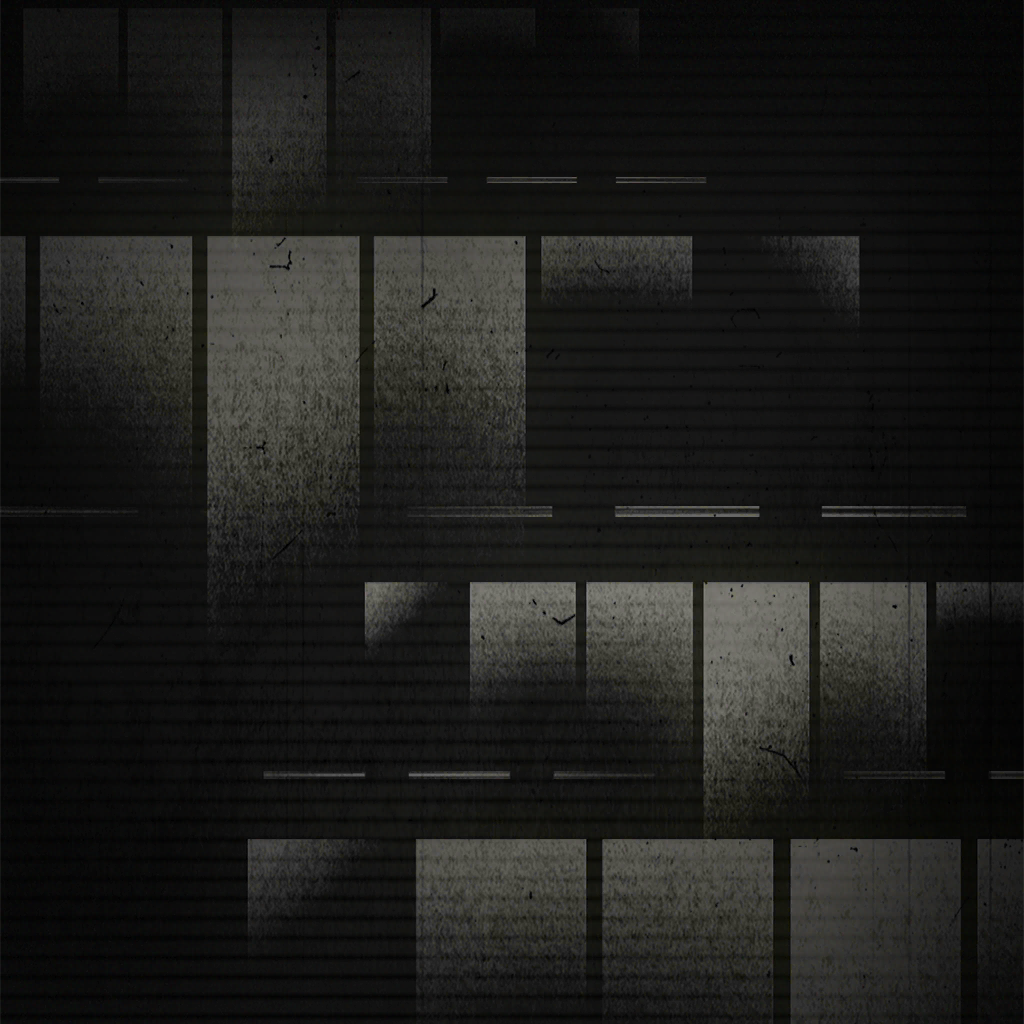 Statistics
Abilities and bonuses are not included in the stats.
Character story
Rend, slice, crush, break.
All I could do was kill my enemy. Push forward to revenge.

It wasn't I anything
like had else

I have
no friends
no family
no money
no dreams
nothing
Story 1 (WIP)
Story 2 (WIP)
Story 3 (WIP)
Story 4 (WIP)