10 costumes found for Lars
Added 06/19/2022 (12 months ago)
Lv. 15/15
Brave Guardian
120% dmg (all enemies) / allies' def. 30% up (60 sec) / Self "provoke" (2 turns) / 50% gauge up at battle start.
Lv. 4/4
Ward
All allies' defense up by 15%.
Lv. 4/4
Icewater Rush
Increases the stats of equipped water-affinity weapons by 40%.

3


5
Debris: Liquid Boon Chunk
Water damage dealt up by 25% for 45 seconds.
Costume's weapon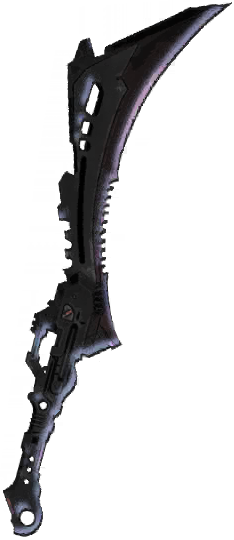 Lv. 15/15
Melancholy Blitz x5 - Def.
Deal 85% dmg to a single enemy 5 time(s) (this move is also impacted by your own defense).
Lv. 15/15
Melancholy's Ward x4
Deal 35% damage to one enemy 4 times and increase all allies' defense by 30% for 30 seconds.
Lv. 15/15
Liquid Boon
Water damage dealt up by 30%.
Lv. 15/15
Barrier: Debilitating Bane Rank 4
Reduce the effect of Burden: Debilitating Bane.
Statistics
Level 100
Max ascension + Exalted
Temp abilities and rank bonuses are not included in the stats.
Character Exalt Debris (Lv.100)
Debris: Soldier's Insight
All allies' wind damage dealt up by 5%.
Costume sources
Costume story
If this is hell,
I have nothing to fear.
But it is filled with endless light,
so I fear the shadows of a happy future.
So why do I wait for morning
on this path of endless night?
I told myself to never look back,
but I miss you so, so much.