9 costumes found for Griff
Added 01/07/2022 (11 months ago)
Lv. 15/15
Support Artillery
Increase all allies' attack by 30% for 30 seconds and reduces skill cooldowns for all allies by 20%.
Gauge Level: C1140Max asc: 912
Lv. 4/4
Valiance
All allies' attack up by 15% for 60 seconds.
Lv. 4/4
Blaze Rush
Increases the stats of equipped fire-affinity weapons by 40%.
Lv. 4/4
Resilience
All allies' HP up by 10%.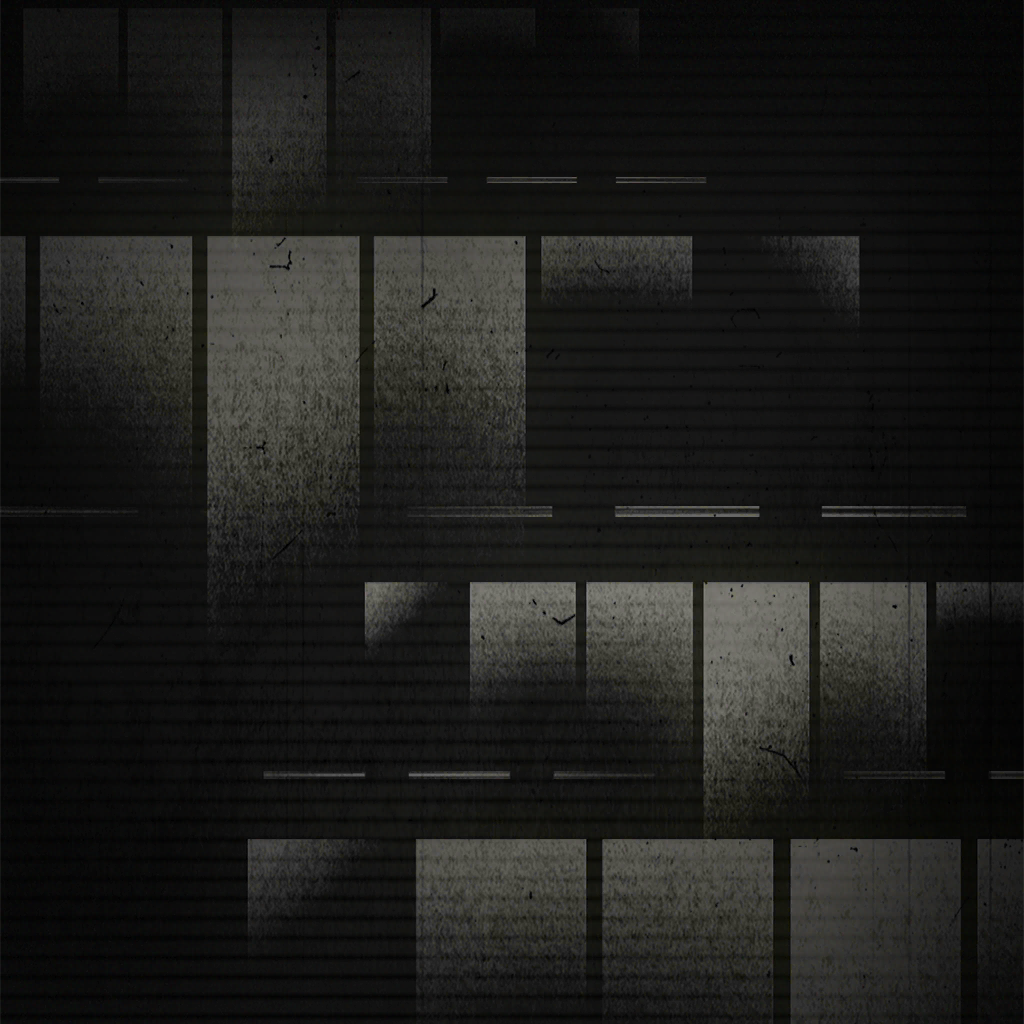 Statistics
Abilities and bonuses are not included in the stats.
Character story
A soldier must fear nothing in his mission.
A soldier must not fear taking a life.

He not risking his for his
coun
must fear life
try.
is ified at
He terr ing his
look men's
of
faces.
Story 1 (WIP)
Story 2 (WIP)
Story 3 (WIP)
Story 4 (WIP)