11 costumes found for Griff
Added 08/11/2021 (over 1 year ago)
Lv. 15/15
Aerial Fire
Deal 80% damage to one enemy 4 times. (Critical damage increased by 40%).
Lv. 4/4
Fleetfoot
Agility up by 12%.

3

Fatal
Critical hit damage up by 9%.

5
Debris: Fleetfoot Fragment
Agility up by 3%.
Costume's weapon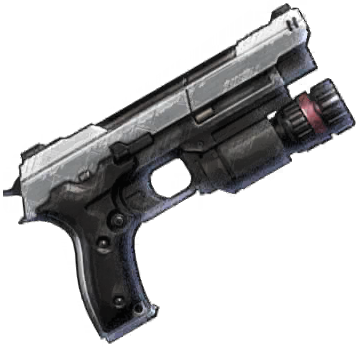 Lv. 15/15
Protection's Burn x3
35% damage to a single enemy 3 times. Also has a 100% chance to inflict burn for 3 turns.
Lv. 15/15
Protection's Ripper
Deal 35% damage to one enemy 2 times and reduce their attack by 6% for 10 seconds.
Lv. 15/15
Ambush
Critical rate up by 6%.
Statistics
Level 80
Max ascension + Exalted
Temp abilities and rank bonuses are not included in the stats.
Character Exalt Debris (Lv.100)
Debris: Captain's Insight
All allies' fire damage dealt up by 5%.
Costume source

Chapter n°10
Costume story
A young captain whose subordinates call him a coward due to the
amount of withdrawal orders he issues and his rather timid composure.

He once rejected a boy who offered to serve on a strike team
before an operation; when the boy vanished soon thereafter,
he found himself worrying about him.

Was this because of his fearful personality, or did something else stir
deep inside his heart?