14 costumes found for Griff
Guardian Captain

Limited costume
Added 05/31/2022 (over 1 year ago)
Lv. 15/15
Inspire
Increase all allies' attack by 15% for 30 seconds.
Lv. 4/4
Luminous Rush
Increases the stats of equipped light-affinity weapons by 20%.

3

Valiance
All allies' attack up by 8%.

5
Debris: Aegis Clump
Defense up by 5%.
Costume's weapon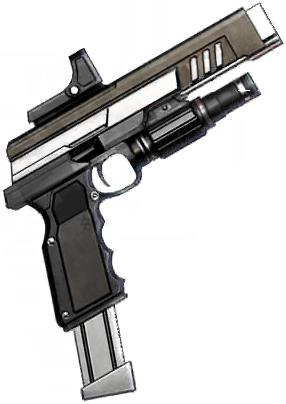 Lv. 15/15
Umbra Ire x4
Deal 35% damage x4 to a foe and raise damage of all 2x or more chains by 10% for 10 seconds.
Lv. 15/15
Umbra Valiance x3
Deal 40% damage to one enemy 3 times and increase all allies' attack by 5% for 10 seconds.
Statistics
Level 90
Max ascension + Exalted
Temp abilities and rank bonuses are not included in the stats.
Character Exalt Debris (Lv.100)
Debris: Captain's Insight
All allies' fire damage dealt up by 5%.
Costume sources
Record: Town of Deceit
Ended over 1 year ago
9 days
5/31/2022 - 6/10/2022

5400
View event
Record: Town of Deceit (Resurrected)
Ended about 1 year ago
18 days
9/22/2022 - 10/11/2022

6000
View event
Costume story
Gr6:8 - Guardian of Wisdom

Entrust your fate to one who knows you well. Let past regrets be
the starting point of all action. Human emotions are full of
contradictions, so embrace failures that stem from greed. Use the
will of the masses as your standard to determine what is right.
For it is you who controls your actions and emotions—though how
you act on this wisdom is ultimately up to you.