9 costumes found for Griff
Added 04/22/2022 (7 months ago)
Lv. 15/15
Focused Capture
150% dmg to one enemy 4 times. When your HP is 50% or higher, dmg up the higher your HP is (up to 80%).
Gauge Level: A1500Max asc: 1200
Lv. 4/4
Luminous Rush
Increases the stats of equipped light-affinity weapons by 40%.
Lv. 4/4
Bold Vigor
Damage up by 20% when HP is above 70%.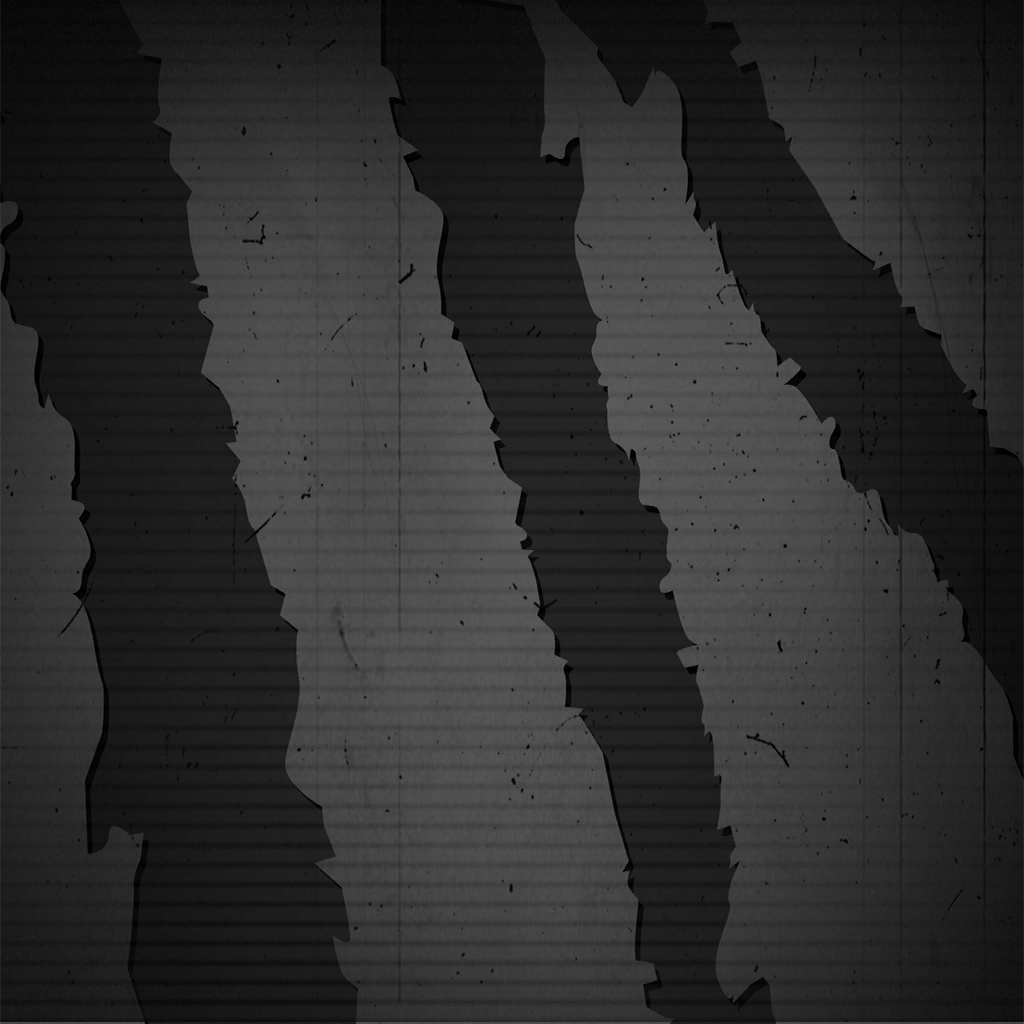 Statistics
Abilities and bonuses are not included in the stats.
Character story
WIND BLOWS
FLOWERS BLOOM
BUTTERFLIES GLIDE

THE LIGHT IN THE GARDEN SHINES ON ME

MY HEART DREAMS—BURNS BLACK
I WILL FIGHT UNTIL I DIE
Story 1 (WIP)
Story 2 (WIP)
Story 3 (WIP)
Story 4 (WIP)