14 costumes found for Griff
False Guardian Captain

Limited costume
Added 05/31/2023 (4 months ago)
Lv. 15/15
Raid
Deal 100% damage to one enemy 4 times and increase all allies' attack by 10% (30 seconds).
Lv. 4/4
Valiance
All allies' attack up by 12%.
Lv. 4/4
Void Leap
Increases the stats of equipped dark-affinity weapons by 16% for whole party.

3

Resilience
All allies' HP up by 8%.

5
Debris: Loaded Tenacity Clump
HP up by 10%. Agility down by 10% (60 sec.).
Costume's weapon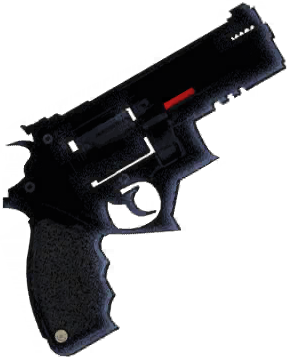 Lv. 15/15
Bequeathed Vigor x4
Deal 35% damage to one enemy 4 times and increase your attack by 15% (10 seconds).
Lv. 15/15
Bequeathed Blitz x3
Deal 85% damage to one enemy 3 times.
Lv. 15/15
Void Boon
Dark damage dealt up by 24%.
Lv. 15/15
Void Haste
Skill cooldown time reduced by 4% while equipped with a dark-affinity main weapon.
Lv. 15/15
Barrier: Curtain of Darkness Rank 2
Reduce the effect of Burden: Curtain of Darkness.
Statistics
Level 90
Max ascension + Exalted
Temp abilities and rank bonuses are not included in the stats.
Character Exalt Debris (Lv.100)
Debris: Captain's Insight
All allies' fire damage dealt up by 5%.
Costume source
Costume story
Gr6:9 - Captain Protector

Fear not the trigger. Fear not the gun.
Walk the path of sin for your convictions.
Be prepared for consequences of action.

Your path will always continue. Even in a hail of bullets.
Even if you lose your home, so long as you hold gun in hand,
neither death nor sin shall be the end of you.

So do not stop. Move on. Endure.
Continue until the day the light shines on your conviction.