9 costumes found for Griff
Added 08/19/2021 (over 1 year ago)
Lv. 15/15
Salute
Deal 120% damage to one enemy 3 times and reduce attack by 50% for 30 seconds.
Gauge Level: C1200Max asc: 960
Lv. 4/4
Bold Vigor
Damage up by 40% when HP is above 70%.
Lv. 4/4
Icewater Rush
Increases the stats of equipped water-affinity weapons by 40%.
Lv. 4/4
Resilience
All allies' HP up by 10%.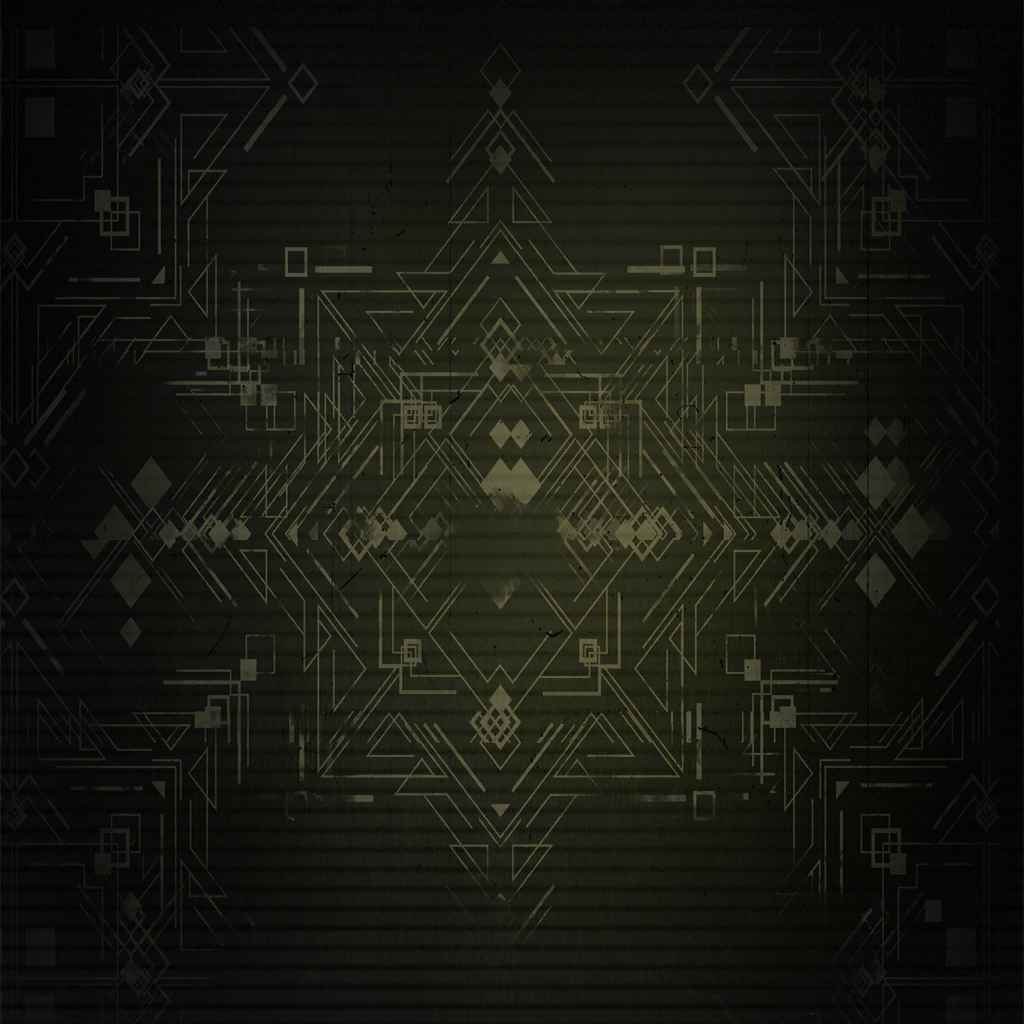 Statistics
Abilities and bonuses are not included in the stats.
Character story
Light is warm, reassuring, and filled with hope. It is given equally to
all living things, and grants them its blessings without reserve.

That's why I reject the light. It doesn't suit a man soaked with sin
like me.
Story 1 (WIP)
Story 2 (WIP)
Story 3 (WIP)
Story 4 (WIP)