10 costumes found for Gayle
Added 04/22/2022 (7 months ago)
Lv. 15/15
Rallying Gambit
Deal 60% damage to one enemy 5 times and recover 30% of all allies' HP.
Gauge Level: A1800Max asc: 1440
Lv. 4/4
Resilience
All allies' HP up by 10%.
Lv. 4/4
Luminous Leap
Increases the stats of equipped light-affinity weapons by 20% for whole party.
Lv. 4/4
Ward
All allies' defense up by 10%.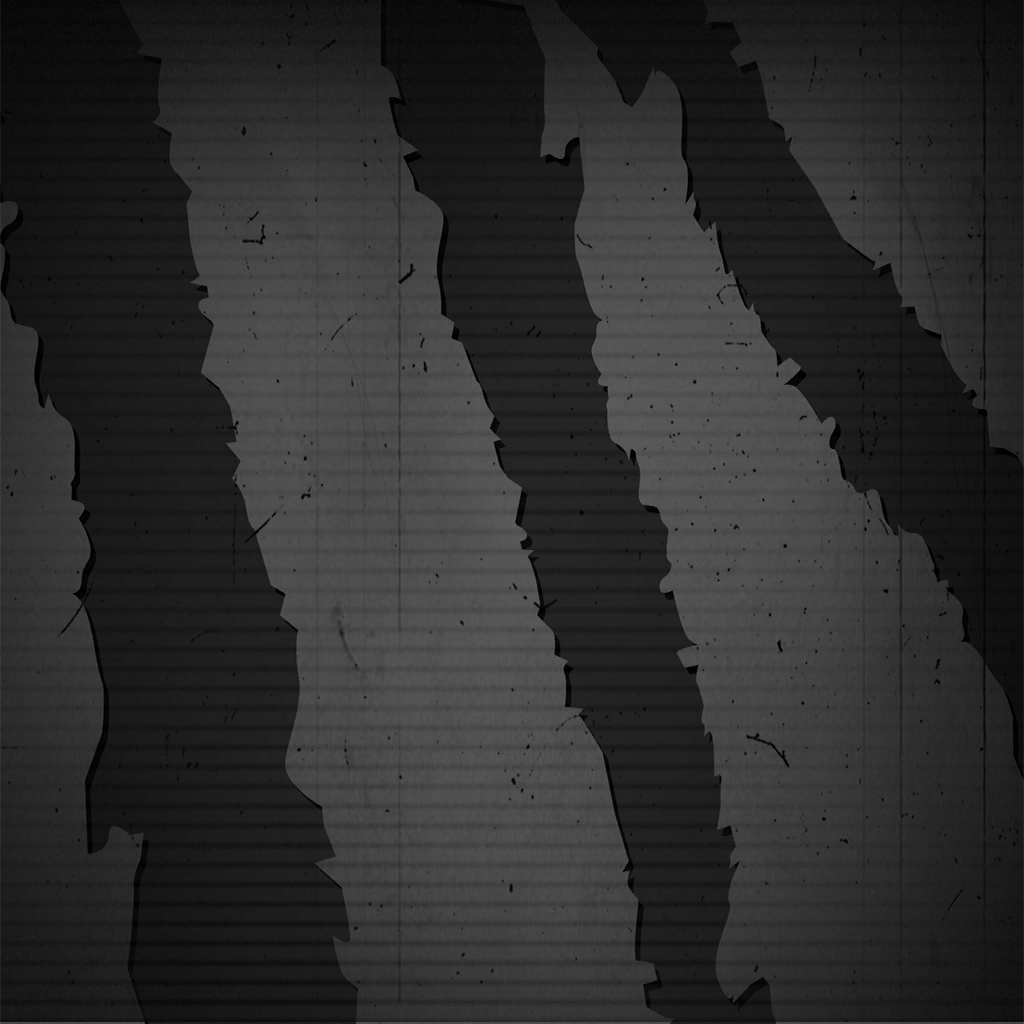 Statistics
Abilities and bonuses are not included in the stats.
Character story
AS TIME THREATENS TO ESCAPE ME
I CAN NEVER HOPE TO CATCH UP WITH YOU

AS THE SKY THREATENS TO CRASH DOWN
I CAN NEVER HOPE TO GRASP ETERNITY
Story 1 (WIP)
Story 2 (WIP)
Story 3 (WIP)
Story 4 (WIP)