10 costumes found for Gayle
Added 08/19/2021 (over 1 year ago)
Lv. 15/15
Festive Dance
Deal 85% damage to one enemy 4 times and reduce defense by 50% for 30 seconds.
Gauge Level: C1260Max asc: 1008
Lv. 4/4
Bold Vigor
Damage up by 40% when HP is above 70%.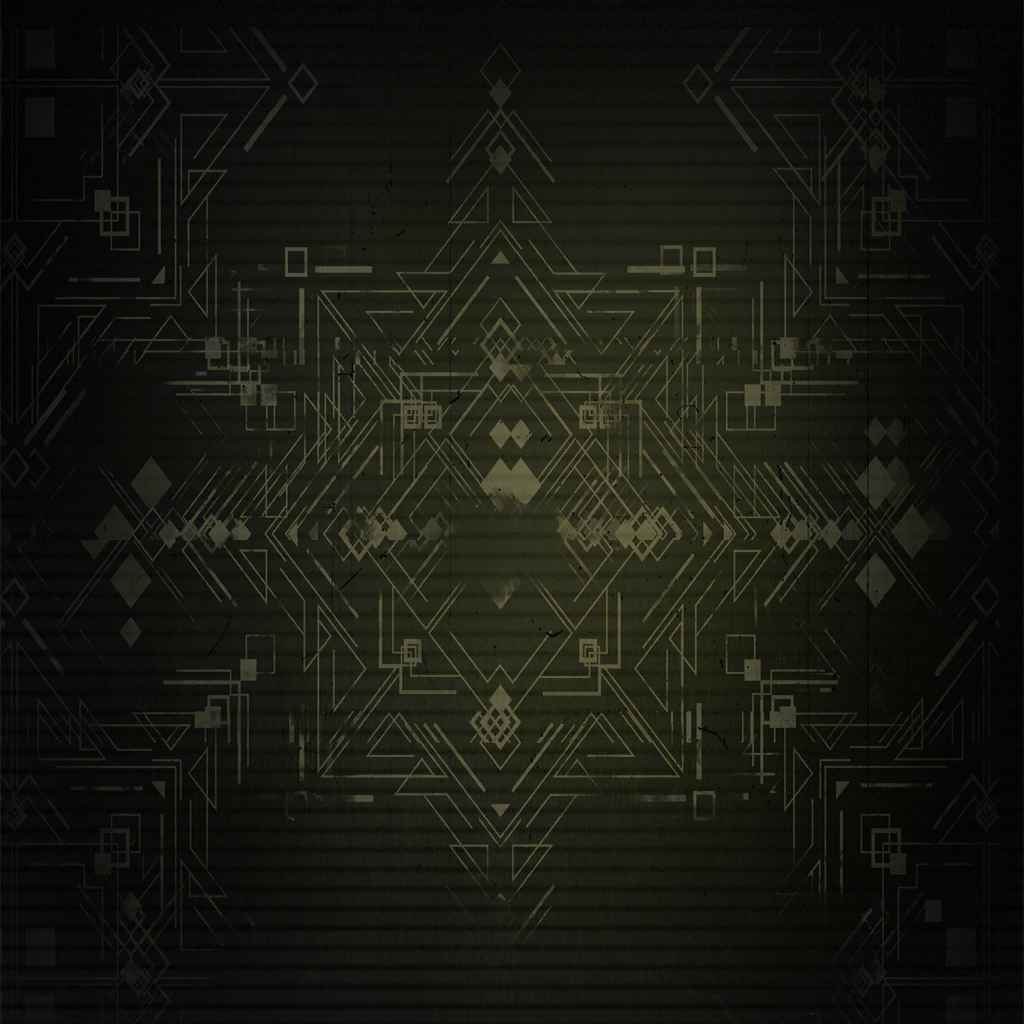 Statistics
Abilities and bonuses are not included in the stats.
Character story
I'll be frank: It is but a tool for learning just how deep the
darkness is.

...And it is something that I will never have.
Story 1 (WIP)
Story 2 (WIP)
Story 3 (WIP)
Story 4 (WIP)