10 costumes found for Gayle
Added 09/17/2021 (about 1 year ago)
Lv. 15/15
Darting Blades
Deal 110% damage to one enemy 3 times (damage increases based on combo length). Also increases all allies' wind dmg up by 30% (30 seconds). when own affinity is wind.
Gauge Level: B1350Max asc: 1080
Lv. 4/4
Pursuit
Damage up by 40% on chain attacks of 3 or more.
Lv. 4/4
Soldier
All allies' agility up by 20%.
Lv. 4/4
Training
Increases chance normal atk will be 3-chain or more by 5%.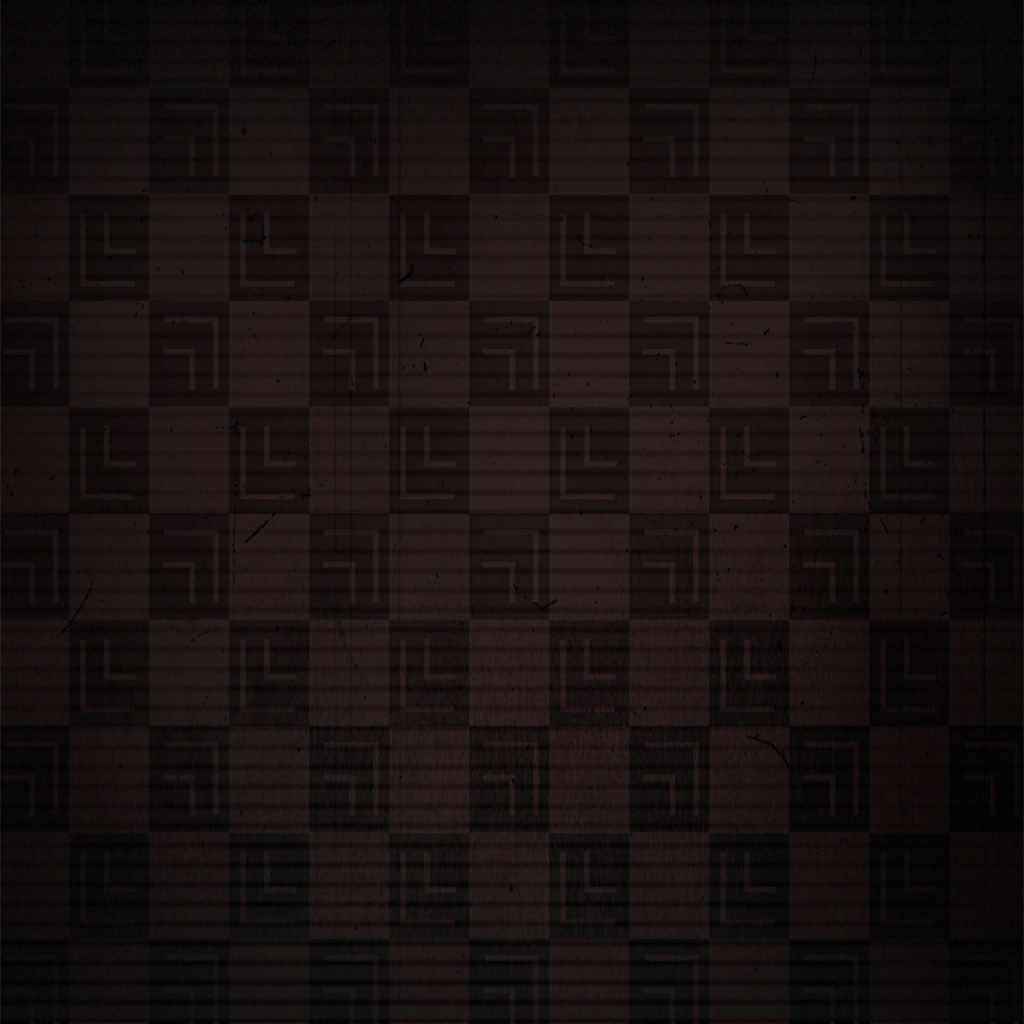 Statistics
Abilities and bonuses are not included in the stats.
Character story
Lose one thing, gain another.
That's how life works.
Everyone experiences partings,
but it's how one reacts to that pain
that marks where your paths diverge.

The path I chose is one of eternal darkness.
I can never again return to the world of light,
so I wander in search of revenge for all I've lost.

This is my life—the life of a drifter.
Story 1 (WIP)
Story 2 (WIP)
Story 3 (WIP)
Story 4 (WIP)