14 costumes found for Fio
Added 12/01/2021 (12 months ago)
Lv. 15/15
Happy Holidays!
Increase all allies' defense by 30% for 30 seconds and reduce all allies' skill cooldown time by 20%.
Gauge Level: C1140Max asc: 912
Lv. 4/4
Valiance
All allies' attack up by 15% for 60 seconds.
Lv. 4/4
Soldier
All allies' agility up by 15% for 60 seconds.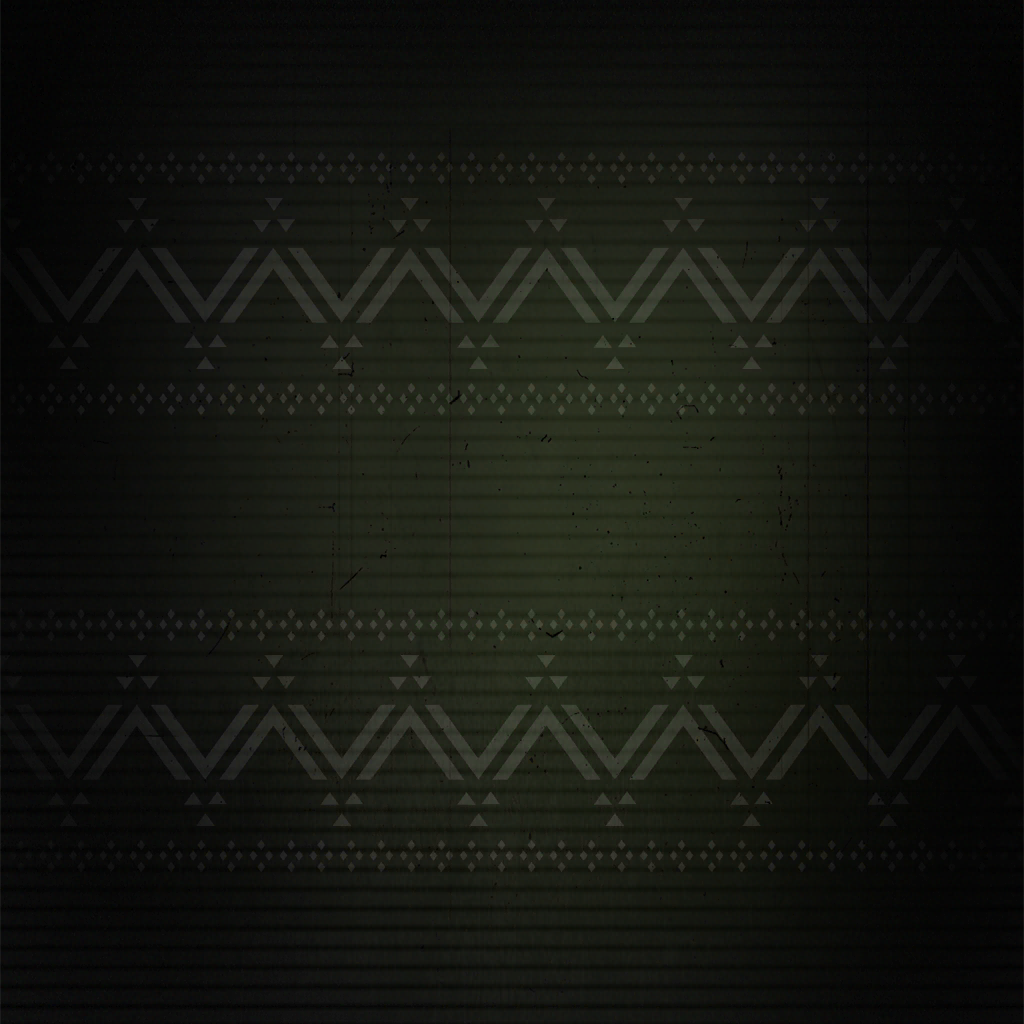 Statistics
Abilities and bonuses are not included in the stats.
Character story
"Ooh, ooh! Can I ask you a question?
See, I want to get a present for my mommy
and daddy, but I don't know what grown-ups like.

...Huh? Money? Oh. I don't have any money.
I guess it was a silly idea, huh?

I'll never make Mommy and Daddy happy..."
Story 1 (WIP)
Story 2 (WIP)
Story 3 (WIP)
Story 4 (WIP)