14 costumes found for Fio
Added 08/06/2021 (over 1 year ago)
Lv. 15/15
Ready, Set, GO!
Deal 110% damage to one enemy 3 times (damage increases based on combo length).
Gauge Level: B1350Max asc: 1080
Lv. 4/4
Pursuit
Damage up by 40% on chain attacks of 3 or more.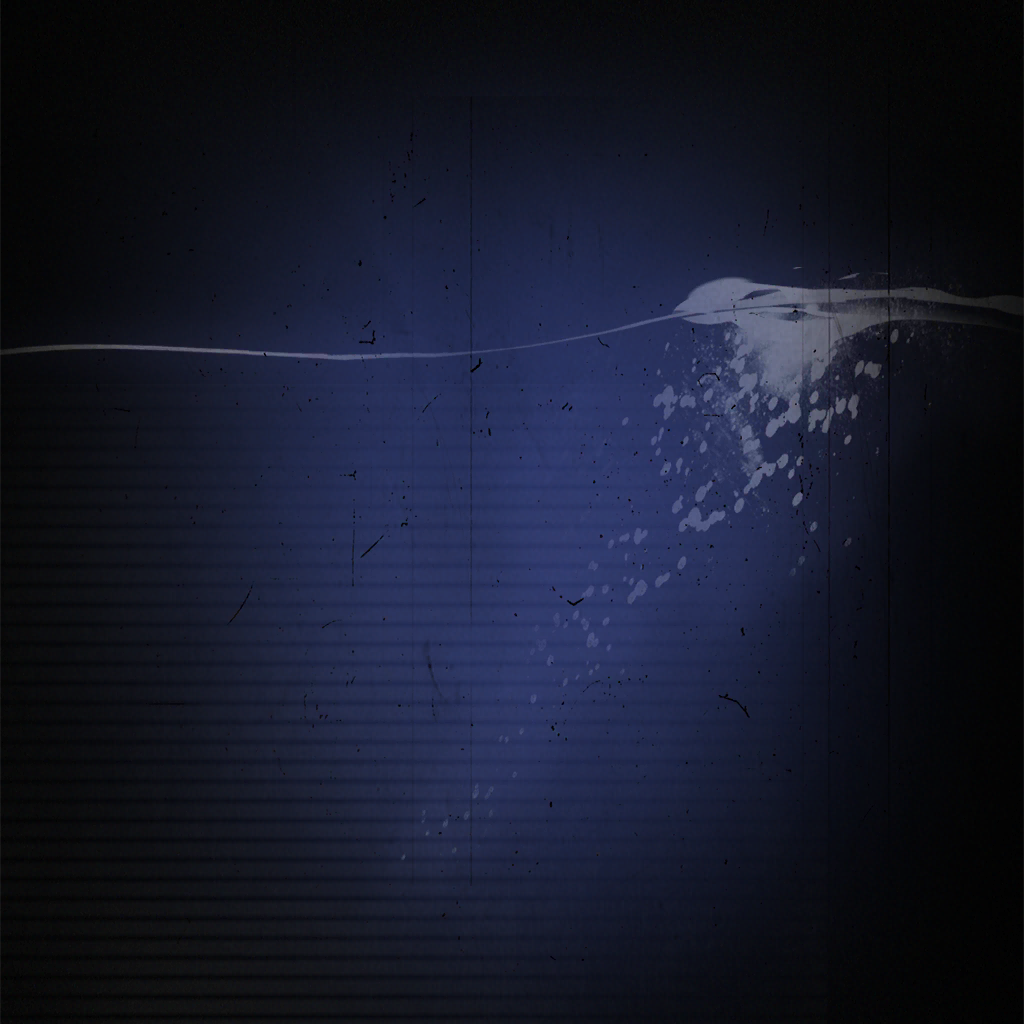 Statistics
Abilities and bonuses are not included in the stats.
Character story
Girl: Yay! The ocean!

As the girl plays in the water, her parents watch from the beach.

Dad: Don't know why she has to be this excited...
Mom: How long since we've been able to drag you out here?
Dad: Sorry. I've just been so busy with work.
Girl: Mommy! Daddy! C'mon, let's play!

As the father stands up, the mother whispers to herself.

Mom: I don't know what true happiness is, either...
Story 1 (WIP)
Story 2 (WIP)
Story 3 (WIP)
Story 4 (WIP)