14 costumes found for Fio
Added 07/28/2021 (over 1 year ago)
Lv. 15/15
Mastery: Hi-yah!
Deal 70% damage to one enemy 4 times and increase all allies' agility by 20% for 30 seconds.
Gauge Level: C1050Max asc: 840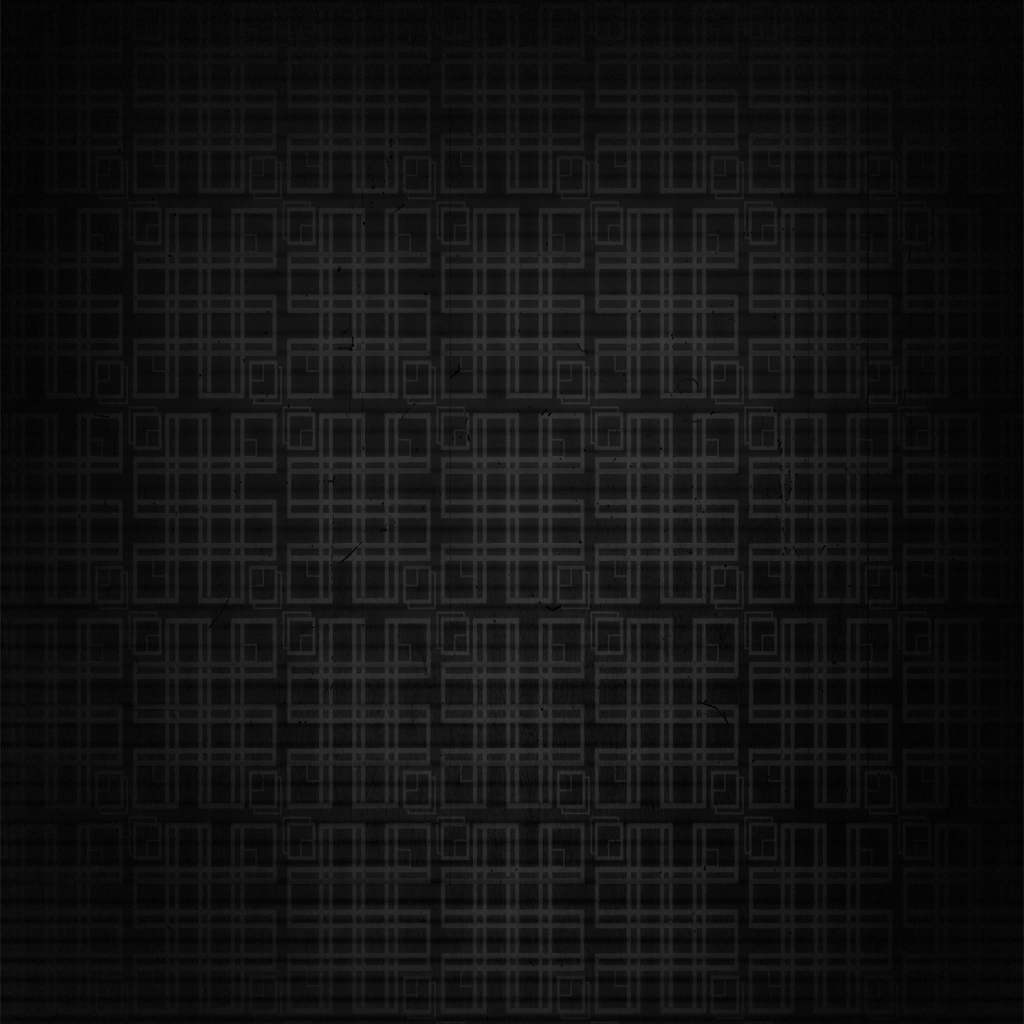 Statistics
Abilities and bonuses are not included in the stats.
Character story
Pod 042: Report: YoRHa android of unknown type detected.
Pod 153: Proposal: Identify black box signal.
Pod 042: Report: Unable to identify signal. It may be a new type of
machine lifeform imitating an android.
Pod 153: Proposal: Eliminate unidentified individual so as to alleviate
risk factors.
Fio: Aw, these are so cute! Can I pet you guys?
Pod 042: ...
Pod 153: ...
Pod 042: Report: I feel happy.
Pod 153. Affirmative. Elimination order rescinded.
Story 1 (WIP)
Story 2 (WIP)
Story 3 (WIP)
Story 4 (WIP)