14 costumes found for Fio
Added 04/08/2022 (8 months ago)
Lv. 15/15
Scared of the Dark?
Increases all enemies' dark damage taken by 25% for 60 seconds (usable from the start of battle).
Gauge Level: A2400Max asc: 1920
Lv. 4/4
Soldier
All allies' agility up by 15% for 60 seconds.
Lv. 4/4
Void Leap
Increases the stats of equipped dark-affinity weapons by 20% for whole party.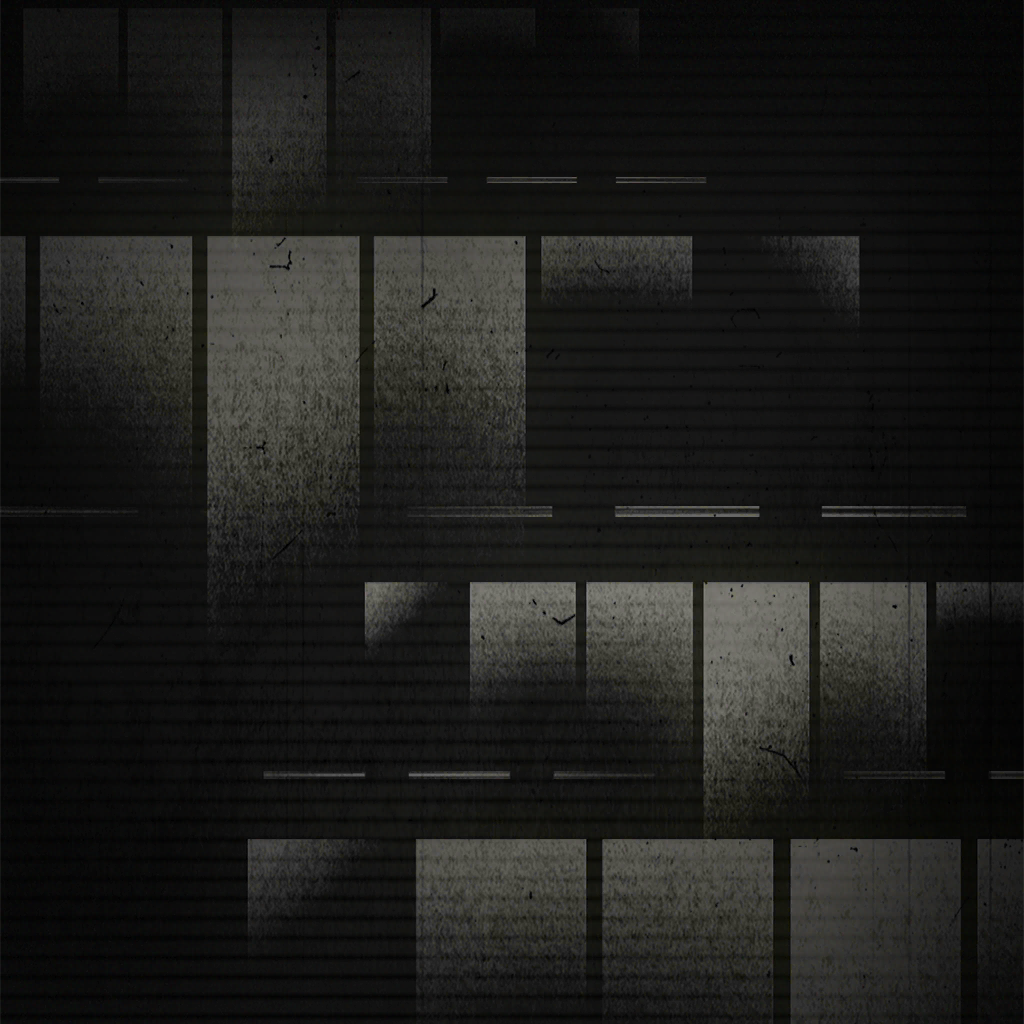 Statistics
Abilities and bonuses are not included in the stats.
Character story
I wish I could wear pretty clothes and eat cake with my friends.
I want to dance ballet and have nice meals with Mommy and Daddy.

God will me my if I'm a good
grant wishes girl.
I think is
But God
think busy, forgot
so he already
about me.
Story 1 (WIP)
Story 2 (WIP)
Story 3 (WIP)
Story 4 (WIP)