9 costumes found for F66x
Added 11/19/2021 (about 1 year ago)
Lv. 15/15
Flashbang
Deal 70% dmg to a single enemy 5 time(s). +20% dmg for 30 sec. on chains of 2x or more for all allies.
Gauge Level: C1200Max asc: 960
Lv. 4/4
Training
Increases chance normal atk will be 3-chain or more by 10%.
Lv. 4/4
Soldier
All allies' agility up by 15% for 60 seconds.
Lv. 4/4
Valiance
All allies' attack up by 10%.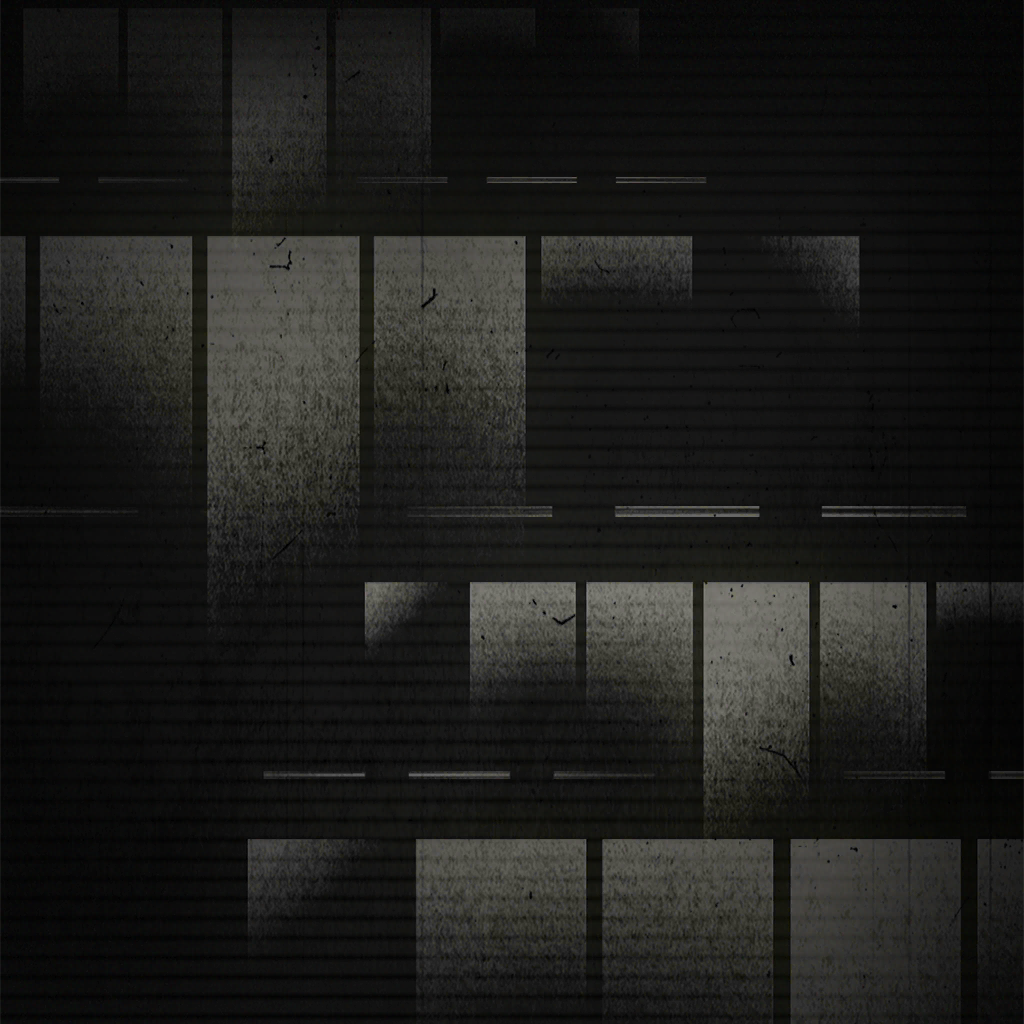 Statistics
Abilities and bonuses are not included in the stats.
Character story
I continued my vengeance for you.
I slaughtered with power that consumed me.
B u t m a t ter I k i l
n o h o w m u c h l
I s l l e y u
t i l o s o
A I k e e p n g .
n d s o g o i
A l l I m n d
s o a y f i
a t r e i y o u.
f u u w t h
Story 1 (WIP)
Story 2 (WIP)
Story 3 (WIP)
Story 4 (WIP)