9 costumes found for F66x
Added 01/21/2022 (10 months ago)
Lv. 15/15
CREATE STATE
Deal 55% dmg to one enemy 4 times, cont. recover 10% HP for allies for 5 turns, and cure 1 status ailment.
Gauge Level: A1800Max asc: 1440
Lv. 4/4
Resilience
All allies' HP up by 10%.
Lv. 4/4
Whirlwind Rush
Increases the stats of equipped wind-affinity weapons by 40%.
Lv. 4/4
Ward
All allies' defense up by 10%.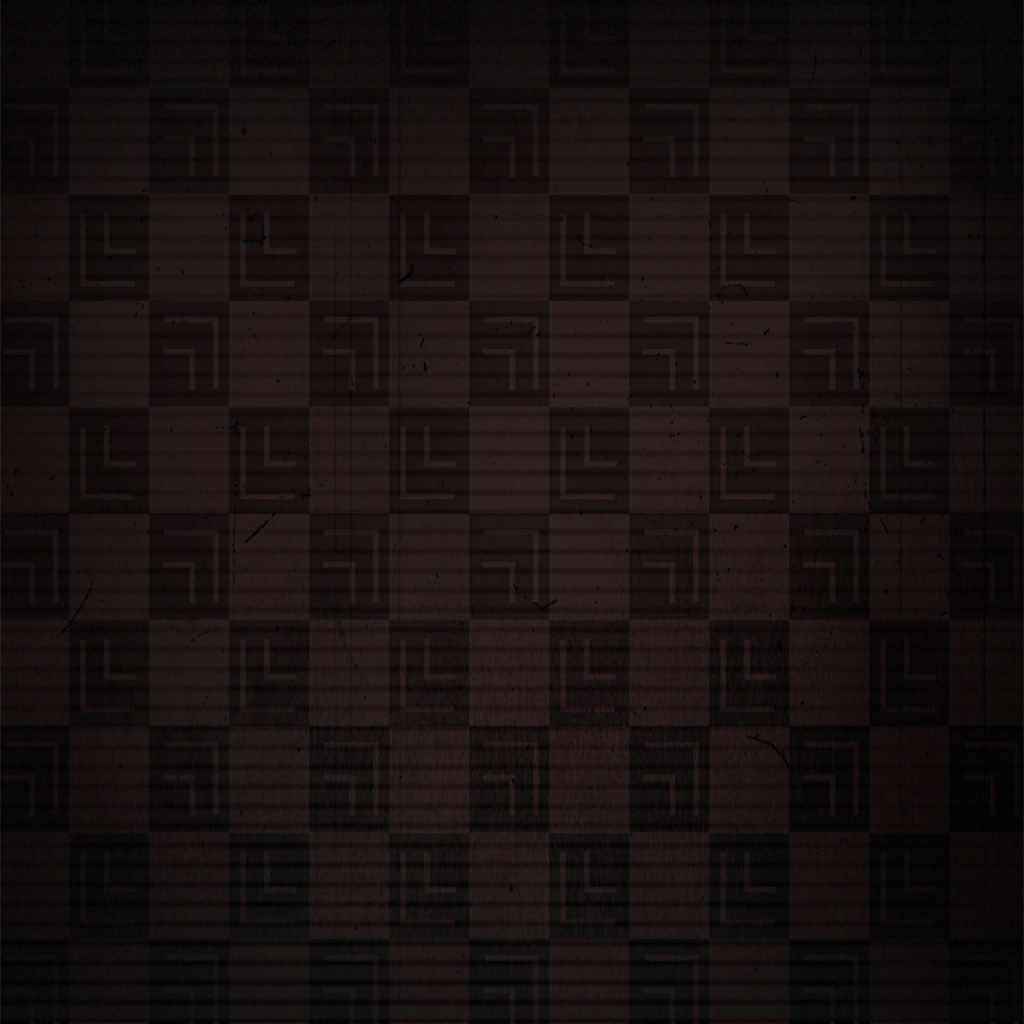 Statistics
Abilities and bonuses are not included in the stats.
Character story
The sunlight glinting off your smile?
How you once were.
The flame of hatred in your eyes?
How you fight now.
The last puzzle piece that forms reality?
Gone. Long gone. Only emptiness remains.
I know we can never return to the past.
I consider all this and I know.
I know I cannot smile as I once did.
So instead, I lean into the cold, cold weapon.
The one that now covers my mouth.
Story 1 (WIP)
Story 2 (WIP)
Story 3 (WIP)
Story 4 (WIP)