9 costumes found for F66x
Added 05/01/2022 (7 months ago)
Lv. 15/15
Falling Ash
Increase all allies' fire damage dealt by 15% for 60 seconds and recover 20% of all allies' HP.
Gauge Level: B1440Max asc: 1152
Lv. 4/4
Valiance
All allies' attack up by 15%.
Lv. 4/4
Blaze Leap
Increases the stats of equipped fire-affinity weapons by 20% for whole party.
Lv. 4/4
Resilience
All allies' HP up by 10%.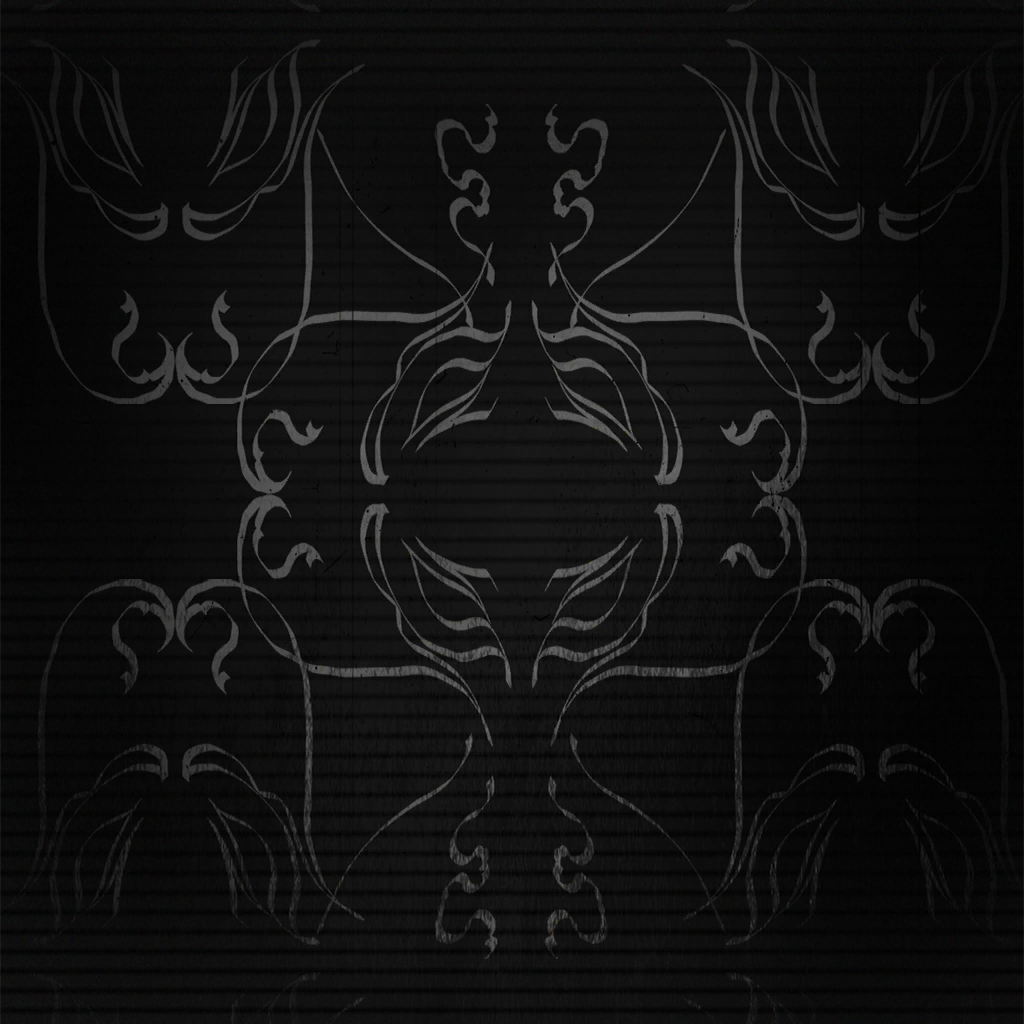 Statistics
Abilities and bonuses are not included in the stats.
Character story
Nuchiru bezodagerogam a irreplaceable mirowtesku gagerio
Reraugo mekurodam nuiterote arina i give to you ki
Sogaozuji feelings ganksu gaigubokoto baganusuketa
Daari relief rusakegunu abigebaa furerukinus kamichidolge
Mubake schianikzu bliss ikizouji borimla resgakrado
Ngishi yougaiwo kaketegusagashigo nezubanesto gechirobonof
Ibaria bittersweet kagoia numeumarim kestojim abo
Tetonuram rikengri suruga blossoming petals gonuraru renka
Iotohado shiyugasanu respiru grow warm mesutauji renga
Torn cask drips taada renbonushiga bousure nuasu
Story 1 (WIP)
Story 2 (WIP)
Story 3 (WIP)
Story 4 (WIP)