10 costumes found for Dimos
Added 02/01/2022 (10 months ago)
Lv. 15/15
Calamity Bullet
Deal 85% damage to one enemy 4 times and increase wind damage received by that enemy by 40% for 30 seconds.
Gauge Level: C1140Max asc: 912
Lv. 4/4
Mastery
Increases the chance of a 3-, 4-, or 5-chain occurring by 5% each for all allies.
Lv. 4/4
Whirlwind Rush
Increases the stats of equipped wind-affinity weapons by 40%.
Lv. 4/4
Valiance
All allies' attack up by 10%.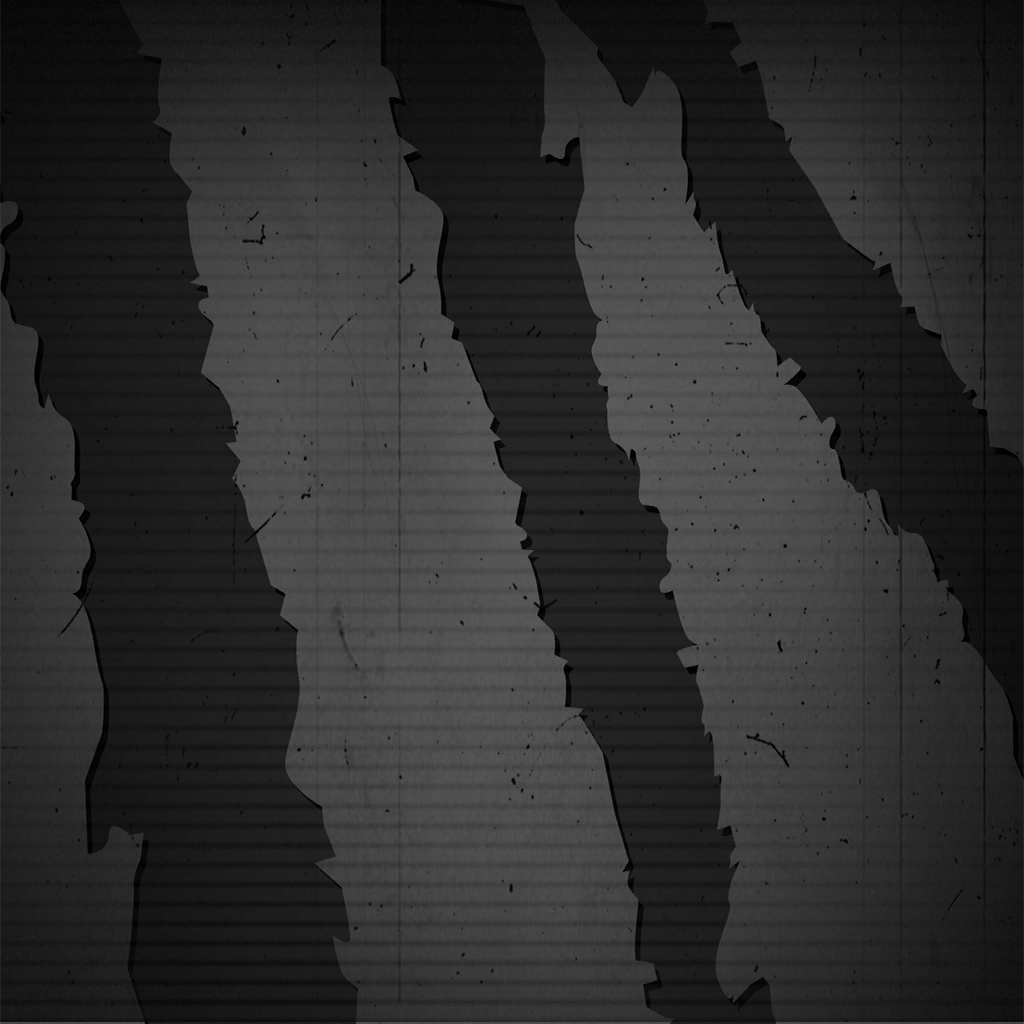 Statistics
Abilities and bonuses are not included in the stats.
Character story
I fire bullets of darkness.
I don an overcoat black as night.

All is done to crush skin and bone.
All is done to bathe in fresh blood.
Story 1 (WIP)
Story 2 (WIP)
Story 3 (WIP)
Story 4 (WIP)