12 costumes found for Dimos
Added 07/28/2021 (over 1 year ago)
Lv. 15/15
Thumbing
Deal 80% damage to one enemy 4 times (damage increased by 40% when HP is below 50%).

3

Caged Vigor
Damage up by 12% when HP is below 60%.

5
Debris: Aegis Fragment
Defense up by 3%.
Costume's weapon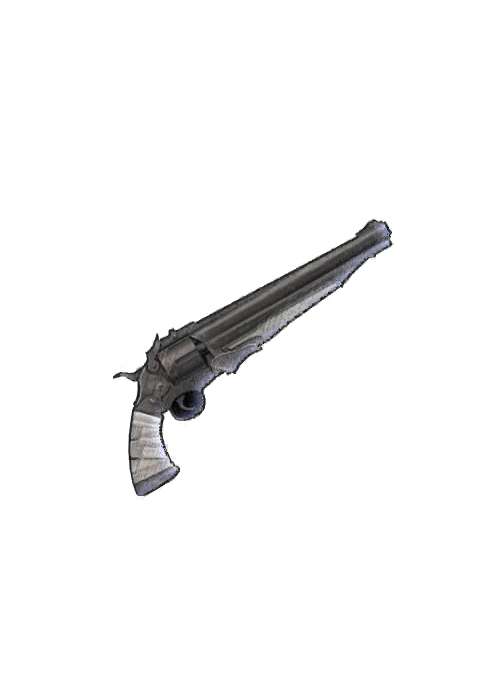 Lv. 15/15
Solitary Darkness x3
35% damage to a single enemy 3 times. Also has a 5% chance to inflict blind for 3 turns.
Lv. 15/15
Solitary Aegis
Deal 35% damage to one enemy 2 times and increase your defense by 6% for 10 seconds.
Statistics
Level 80
Max ascension + Exalted
Temp abilities and rank bonuses are not included in the stats.
Character Exalt Debris (Lv.100)
Debris: Gunman's Insight
All allies' dark damage dealt up by 5%.
Costume source

Chapter n°3
Costume story
The first model of clockwork soldier built as a weapon of war.
When it proved unable to carry out vital orders, it was deemed
defective and tossed in a storehouse.

One day, a young and sickly prince was also brought to the
storehouse in an attempt to hide his worsening disease. It was a
day that changed the soldier's fate forever.