10 costumes found for Argo
Added 08/19/2021 (over 1 year ago)
Lv. 15/15
Hunters' Banquet
Deal 80% dmg to all enemies with 60% chance to stun for 1 turn. +60% dmg for 30 sec. on chains of 2x or more.
Gauge Level: B1350Max asc: 1080
Lv. 4/4
Pursuit
Damage up by 30% on chain attacks of 3 or more.
Lv. 4/4
Whirlwind Rush
Increases the stats of equipped wind-affinity weapons by 20%.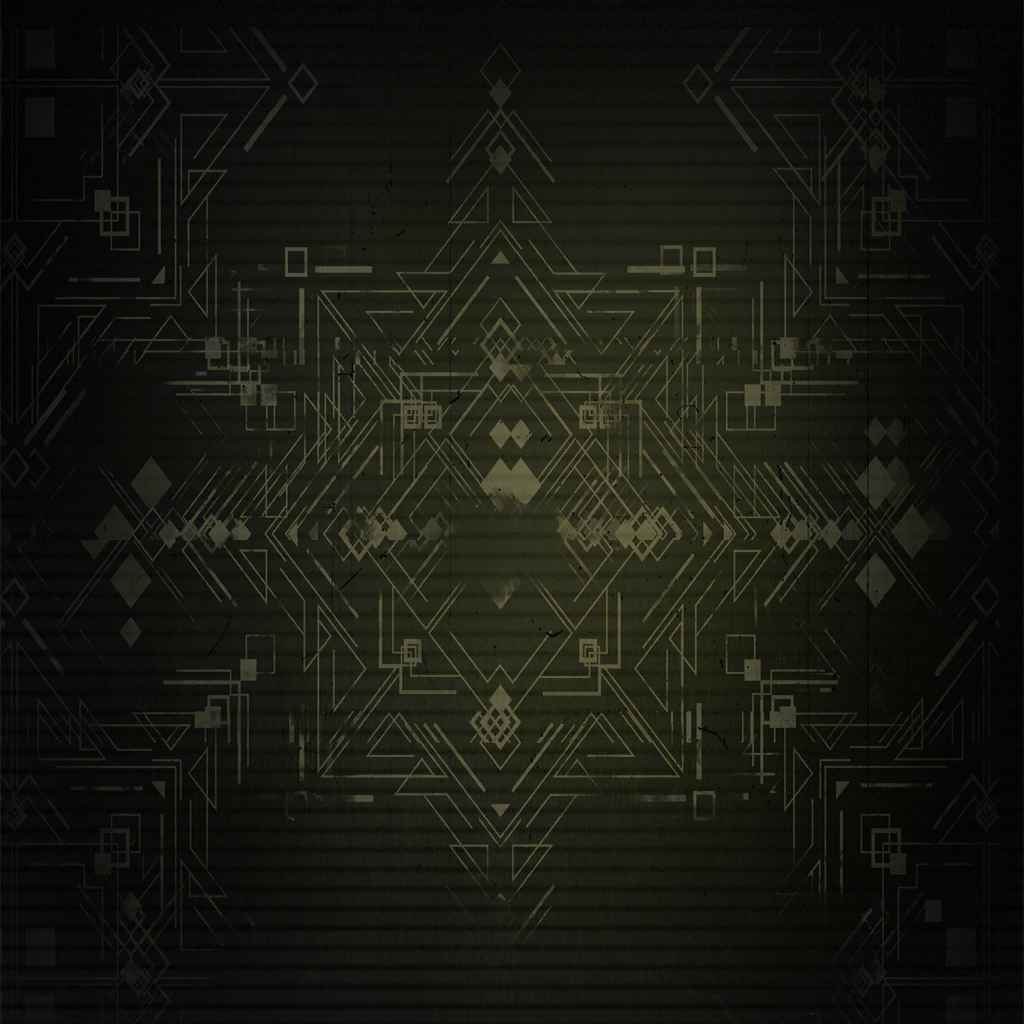 Statistics
Abilities and bonuses are not included in the stats.
Character story
Long ago, I would've said "treasure." But now, my answer would be
the starry sky as seen from the mountain peaks, or nature in all of
its shining glory...

No. I know what it is: "The place I yearn to return to."
Story 1 (WIP)
Story 2 (WIP)
Story 3 (WIP)
Story 4 (WIP)